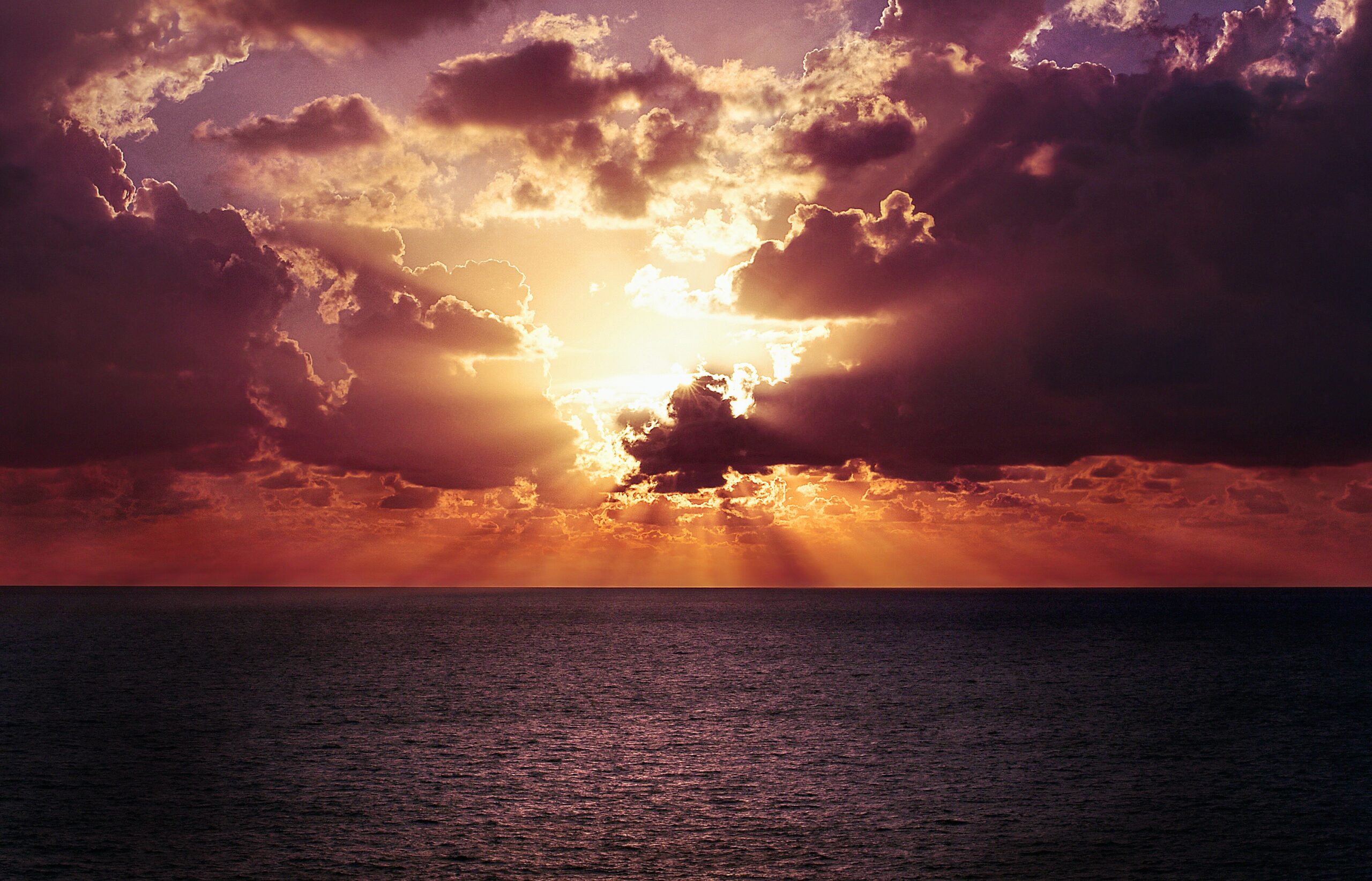 Perhaps the environmental group most readily associated with a business approach is the Nature Conservancy (TNC). For decades it has been using land markets to save habitat crucial to biodiversity.
But even TNC is searching for new business models. At the Lone Mountain Summit, a meeting of environmental leaders organized by PERC to find common ground for applying market solutions, Paul Bauman, principal gifts officer for TNC, identified the need for a "virtual university" to generate those models. Noting that no business school is filling the void, he suggested that PERC, TNC, and other groups team up to create this university.
If this were to happen, imagine what the university might look like. It would have "students" like people featured in this issue of
The "classes" at the virtual university will also be different. Instead of teaching "how to plan campaigns" and "how to work with the media" as Greenpeace does in its seminars for "student activists," classes at the virtual university will teach negotiating and management skills; help identify legal barriers to trade; and help evaluate financing options. In short, it will give environmental leaders a "crash MBA."
Fortunately, the foundation for this virtual university is already being laid with PERC's Teaching Enviropreneurs About Markets (TEAM) program. TEAM consists of several components: a two-week camp where enviropreneurs hone their market skills; advanced seminars where they can delve deeper into marketing, finance, contracting, and other business tools; and an in-residence fellowship for developing and refining business plans.
This foundation is only a start. To build the complete virtual university will require nurturing enviropreneurship through partnerships of traditional environmentalists and free market environmentalists. A perfect example is the partnership that Pamela Baker of Environmental Defense and Donald Leal of PERC have formed to tackle overfishing problems. As enviropreneurs, they have paved the way for introducing a property rights approach (in this case individual fishing quotas) to ocean fisheries. When their environmental leadership and scholarly research are combined with the voices of fishers, who see how such an approach can improve their bottom line, it is difficult, even for the most ardent supporters of the command-and-control method, to maintain the status quo.
Indeed, the essence of enviropreneurship is disrupting the status quo with new ideas. Joseph Schumpeter, one of the twentieth century's most influential economists, argued that entrepreneurs bring the winds of "creative destruction"—replacing old ways of doing things with new, more effective ways. By bringing these winds to the environmental sector, enviropreneurs will replace the political activist ways of old with market solutions of the future.
In his "On Target" column, PERC's executive director TERRY L. ANDERSON confronts issues surrounding free market environmentalism. Anderson can be reached at perc@perc.org
Visit http://www.enviropreneurs.org for more information