CONSERVATION LAW & POLICY CENTER
We don't impose conservation, we empower conservation.
PERC's Conservation Law and Policy Center brings a refreshing new perspective to environmental policy reform, addressing conservation challenges through cooperation, market solutions, and incentives.
Too often, environmental law pits people against each other, counterproductive regulations penalize conservation rather than reward it, and red tape restricts government from working with the urgency and flexibility modern conservation challenges demand:
Delayed
Scientifically proven forest restoration projects critical to containing severe wildfires are held up for years by litigation and a labyrinth of reviews, resulting in devastating megafires that ravage entire ecosystems and communities.
Discouraged
Two-thirds of all endangered species in the U.S. are found on private land, yet policies actively discourage landowners from investing in conservation rather than encouraging it.
Denied
Outdated federal and state leasing policies impose "use it or lose it" requirements that bar environmentalists from leasing public lands for conservation, even if they would pay more to protect a sensitive area than others would to develop it.
We take a different approach.
Rather than filing lawsuits or advocating for regulations that make conservation a liability, we advance legal and policy reforms that respect property rights, expand incentives for voluntary stewardship, and empower people to advance conservation through markets.
By redirecting environmental advocacy away from an "us versus them" model, we can achieve greater lasting conservation success.
How we're different
Rooted in research
We advance policies grounded in PERC's four-decade tradition of original scholarly research, serving as a direct pipeline from research and idea generation to policy reform and legal defense.
Cooperation, not conflict
Pitting environmentalists against landowners and those with the greatest potential for advancing conservation leads to poor environmental outcomes. We're working to help resolve these conflicts and establish effective voluntary conservation practices through market-based solutions.
Embracing incentives
Lasting conservation wins occur when it makes economic sense to those doing the conserving. By creating economic incentives for people to embrace conservation, we can foster positive benefits for land, water, and wildlife.
How we work
Shaping policy
We work at the state and federal levels by engaging leading conservation organizations, policymakers, and elected leaders to harness our research, embrace innovative solutions, and establish real-world results.
Our solutions-oriented approach has won us trust and praise from both sides of the aisle, giving us a seat at the table and allowing us to make an impact regardless of which way the political winds blow.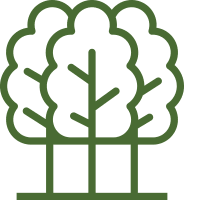 Influencing environmental law
We seek to undo counterproductive rules that promote conflict rather than conservation, to defend policies backed by PERC research, and to aid partners putting PERC's ideas into practice.
Our work consists of legal research and education, filing amicus briefs on behalf of PERC and others, and engaging in strategic litigation to defend PERC's policy wins.
Shaping the future of conservation
PERC's policy engagement has directly resulted in key wins on a range of critical issues including:
Forge new frontiers
Join 10,000+ people who receive timely news and views.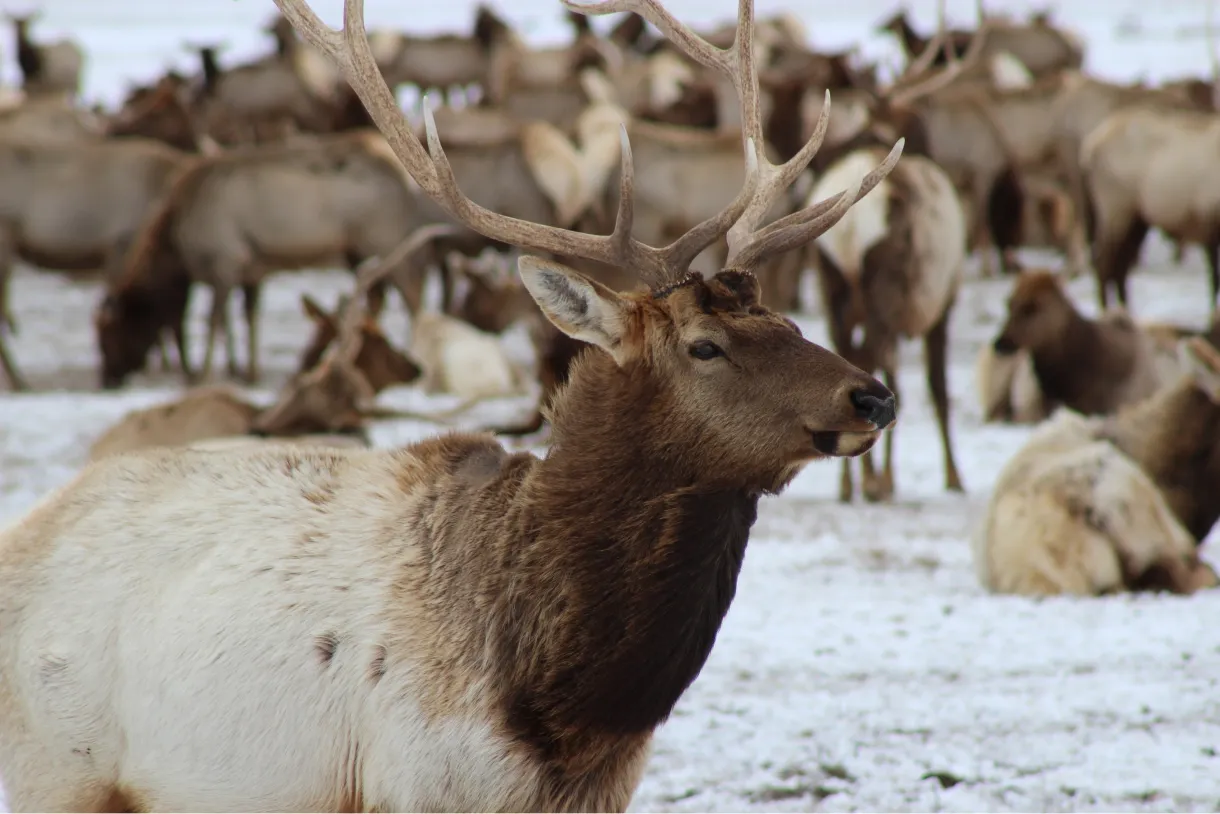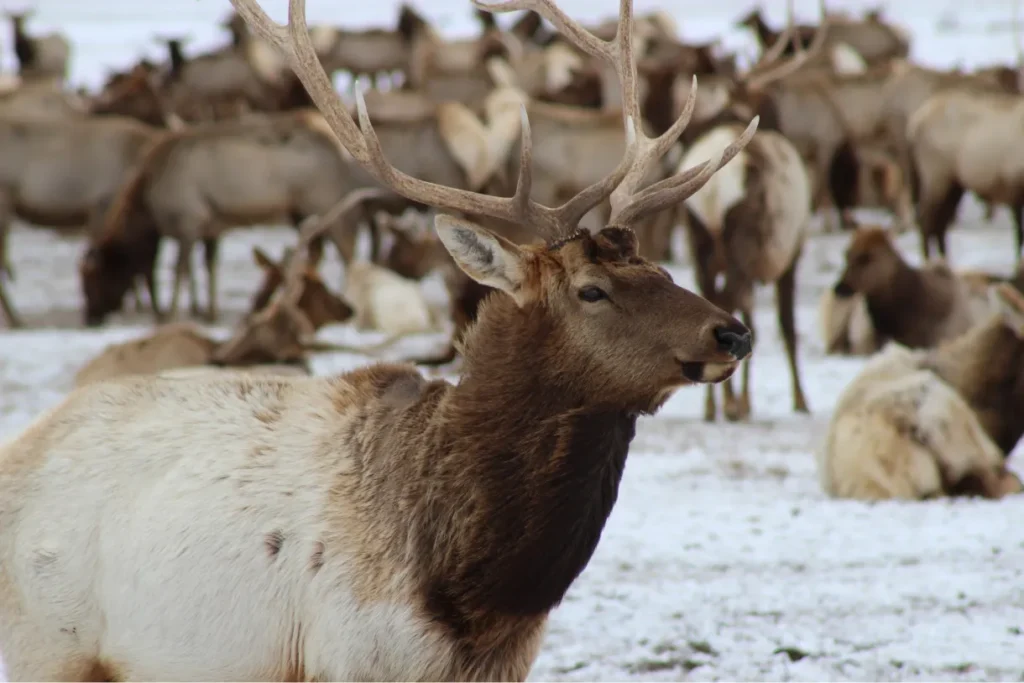 Leadership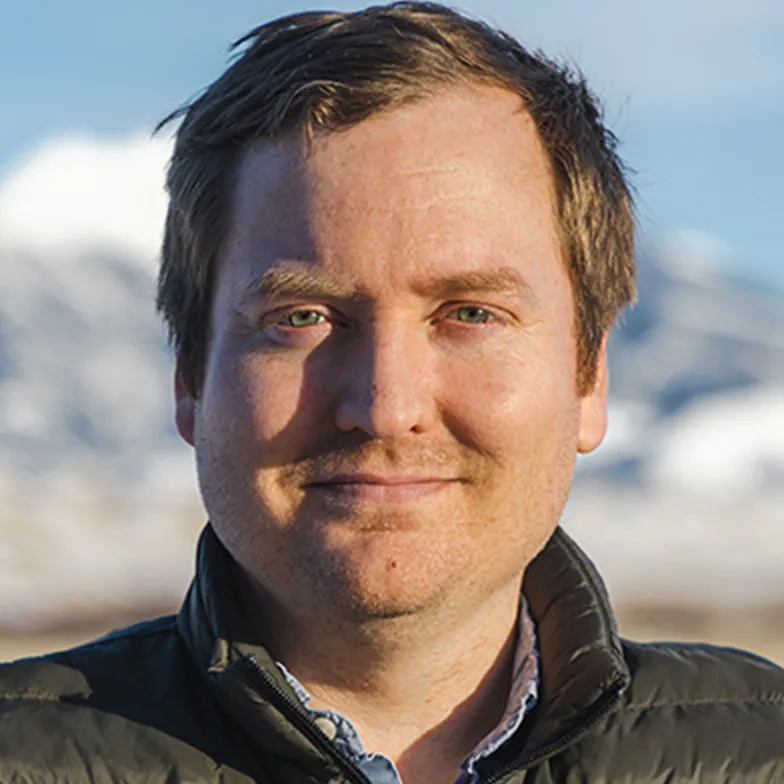 Jonathan Wood
PERC'S VICE PRESIDENT OF LAW AND POLICY
One of the nation's leading attorneys advancing conservation through legal and policy reforms, Jonathan has litigated environmental cases in the Supreme Court of the United States, federal and state appellate courts, and trial courts across the country. Prior to joining PERC, Jonathan litigated cases concerning the Endangered Species Act, Clean Water Act, and other federal environmental laws at the Pacific Legal Foundation. He also led a successful effort to reform regulation of threatened species to better align the incentives of private landowners with the interests of rare species.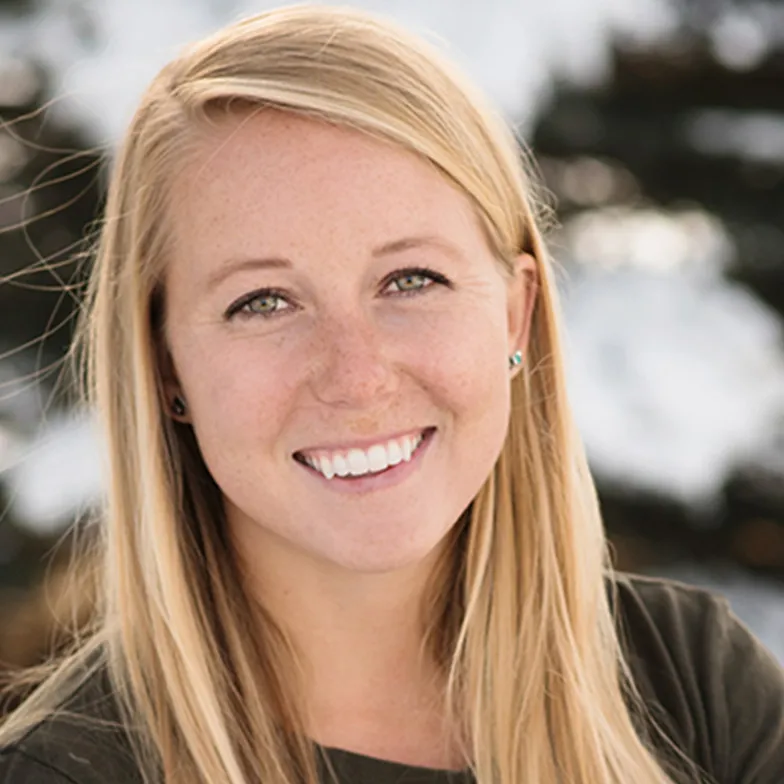 Hannah Downey
PERC'S POLICY DIRECTOR
Hannah leads policy strategy and government affairs efforts to implement key policy reforms based on PERC's groundbreaking research. She has applied her passion for the outdoors to advance lasting conservation wins since joining PERC in 2015. Hannah has testified before Congress and works closely with policymakers at the federal and state levels on conservation issues, and her work has been featured in media outlets including The Wall Street Journal and The Hill. Working closely with Jonathan, Hannah is poised to grow PERC's policy impact on pressing conservation issues.
Get to know Jonathan and Hannah. Read the Q&A