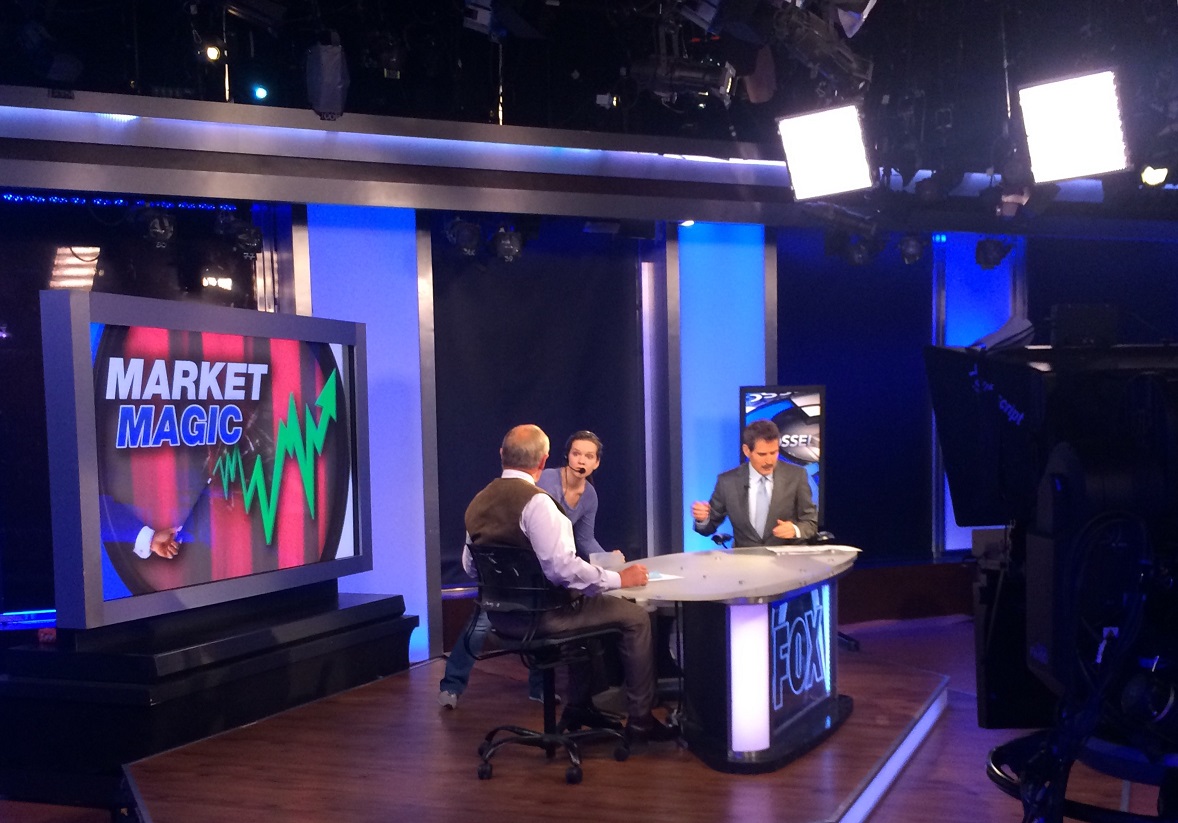 John Stossel & crew getting ready to interview Terry Anderson. Photo courtesy of Zack Donohew.
Should trophy hunting be banned? Does game hunting actually promote wildlife conservation? PERC Senior Fellow Terry Anderson, an accomplished bow hunter, weighs in on Cecil the lion and more on this week's Stossel.
Also on the show: Are California's water shortages manmade? Is drought shaming an effective solution? PERC alum Zack Donohew, a water economist at the University of Central Arkansas, busts some myths about the California drought.
Tune in to learn more on Stossel this Friday, September 4th at 8pm ET on the Fox Business Network.
Read more about hunting as a conservation tool:
Wildlife Conservation, a Pragmatic Approach by Will McShane
Landowners Are Our Friends by Terry Anderson
How Trophy Hunting Can Save Lions by Terry Anderson and Shawn Regan
Read more about the California drought:
What California Can Learn About Drought from the Land Down Under by Alison Grant and Jeff Bennett
How Taxing Organic Products Could Solve California's Water Shortage by Terry Anderson and Henry Miller