Throwback Thursday: From the Vault


From left to right: Terry Anderson, John Baden, Jo Kwong, Monica Lane Guenther, Jane Shaw, Rick Stroup
For more than 35 years, Monica Lane Guenther has fostered the people, programs, and culture that make PERC a renowned research hub and dynamic community. A legendary hostess, she has gathered PERCies around conference tables, bonfires, and bandstands, dancing with rock star economists like Nobel Laureate Vernon Smith, as well as real rock stars like Chuck Leavell of the Allman Brothers and Rolling Stones. As a conference coordinator, corporate officer, finance manager, grant writer, and senior program director, Monica has helped build a remarkable organization.
She is ready to embark on a new adventure with more time for music, travel, friends, and family. We will miss her warm enthusiasm, work ethic, and institutional memory–we call her Monicapedia. Her positive, can-do attitude has earned Monica the friendship, love, and respect of environmental scholars, journalists, and entrepreneurs around the world.
Monica will always be a part of the PERC family, but today is her last day in the saddle as the Senior Director for Program Management.

Thank you for everything, Monica, and happy trails!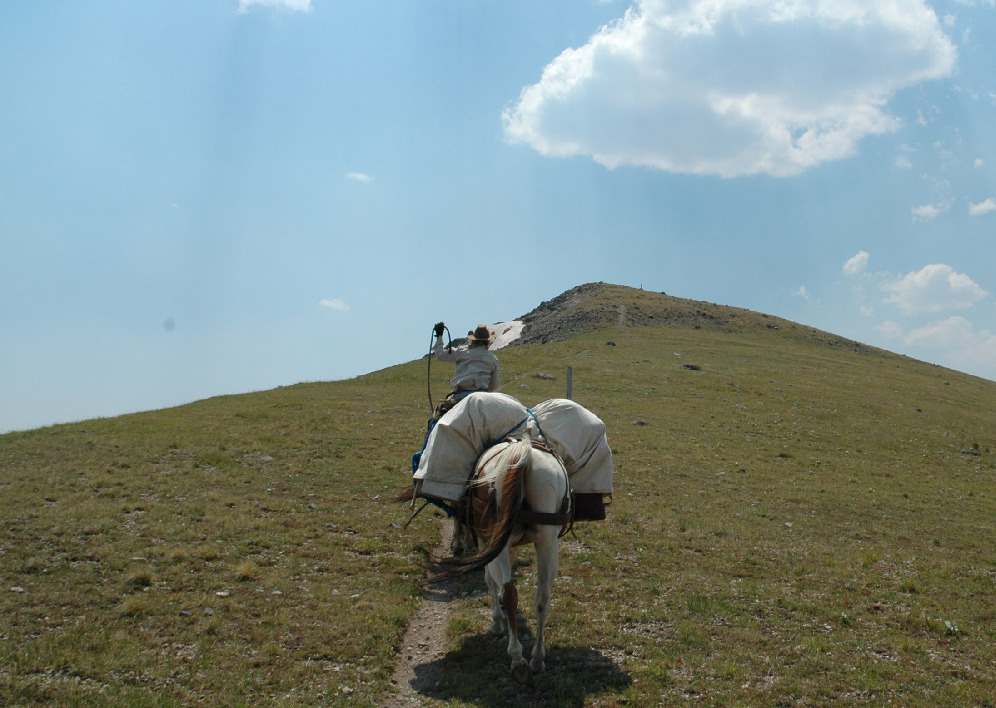 Monica Lane Guenther, cowgirl