Press
Learn the latest news and updates from PERC.
subscribe
Join our media list to get email updates.
Featured by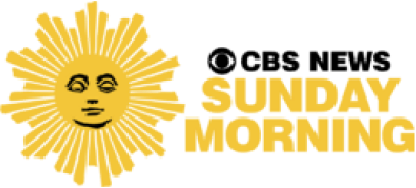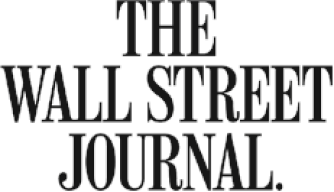 Ahead of the 50th Anniversary of the Endangered Species Act this December, a new report from PERC, explores creative ideas to improve the landmark law's conservation outcomes.
Today, the Supreme Court ruled unanimously in favor of the Sackett family in their years-long legal battle with the Environmental Protection Agency. 
We are thrilled to elevate Stoellinger's role as she expands her work related to wildlife and natural resource law.
Catherine Semcer testifies before the California Senate on the role of hunting in conserving wildlife habitat in Africa.