field projects
Elk Occupancy Agreement
Flexible conservation tools that pay rent for elk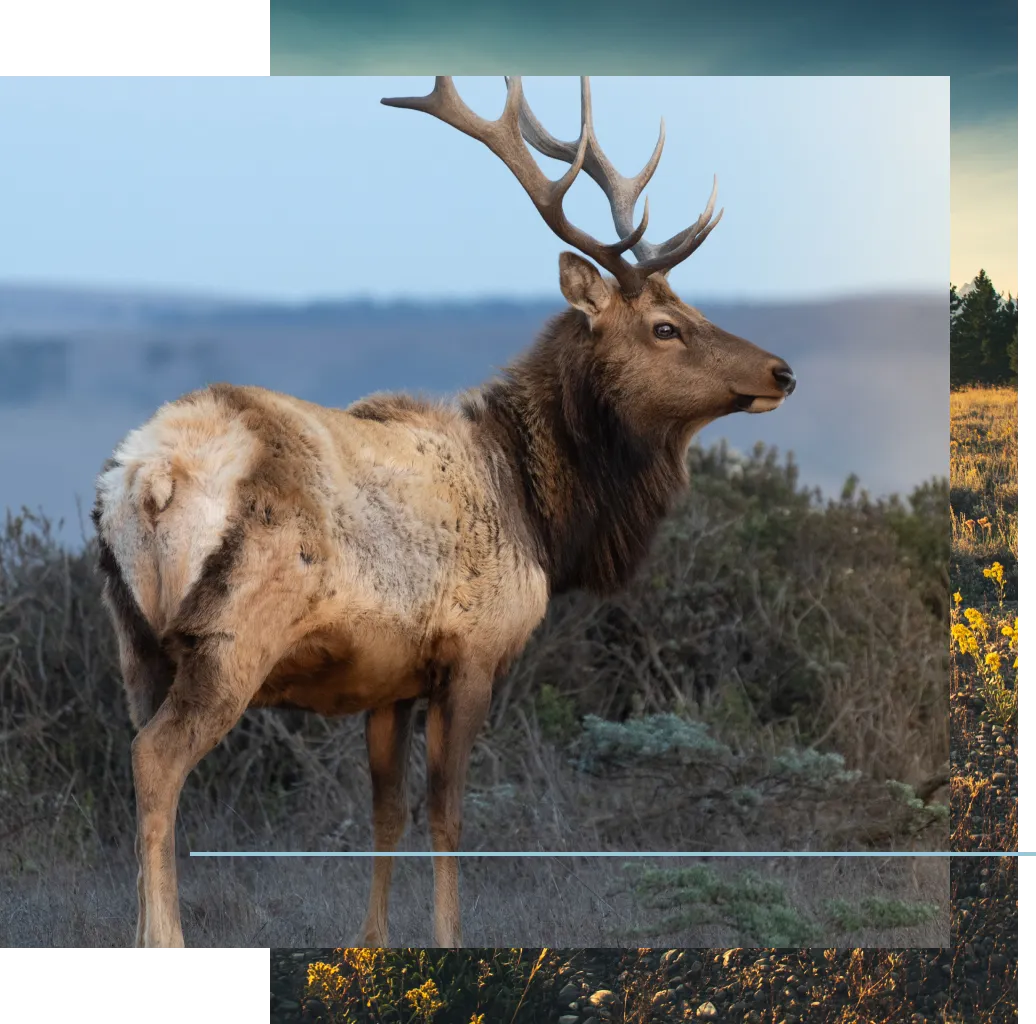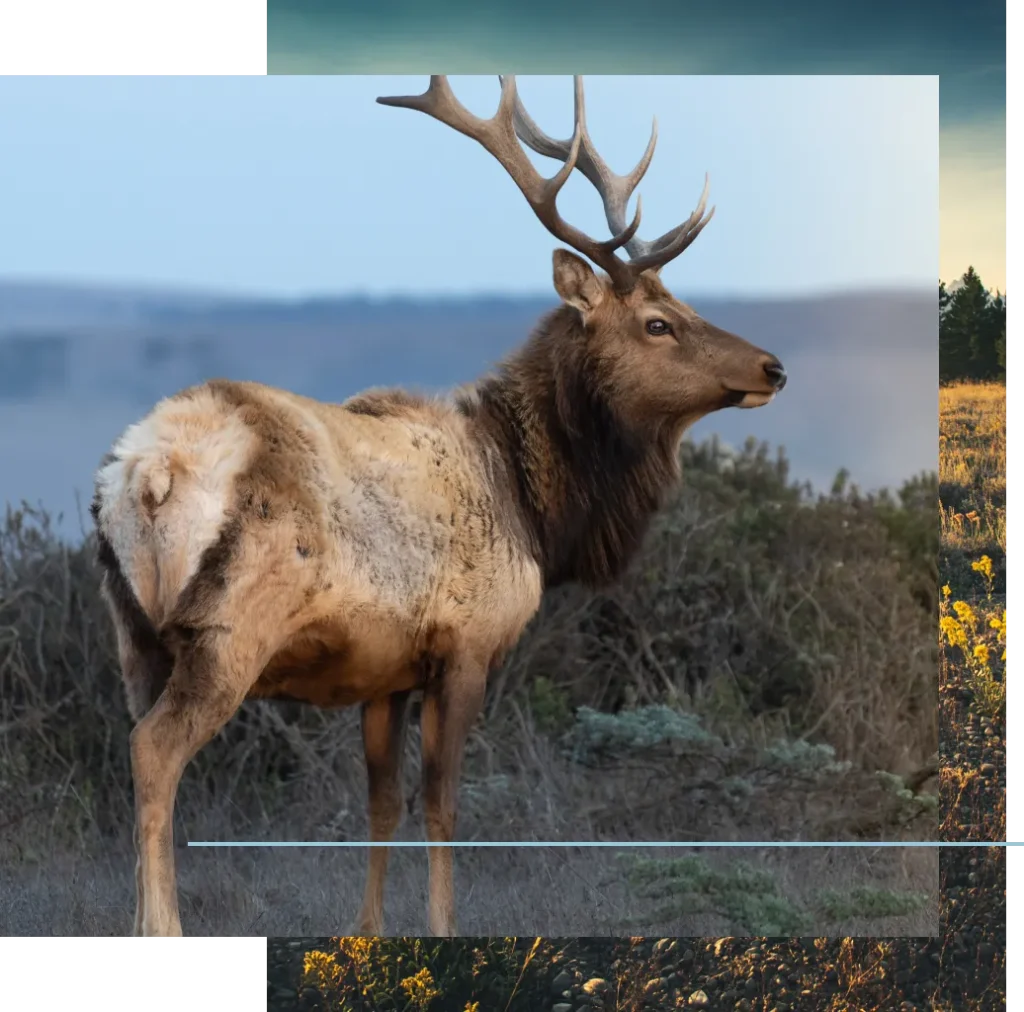 overview
Elk Occupancy Agreements are voluntary, short-term habitat leases that improve elk tolerance while conserving habitat on private land.
In many cases, a landowner is willing to manage land for conservation but is unwilling to enter a conservation easement, which requires conservation in perpetuity. Elk occupancy agreements provide a promising alternative, and PERC is pioneering their development.
By addressing the costs associated with providing elk habitat, we can help keep these large private landscapes intact and provide valuable winter range for the elk—accomplishing both is our goal.
Challenge
Protecting vital migration corridors
It's been called the American Serengeti. Encompassing Yellowstone National Park and the mosaic of public wildlands and private property surrounding it, the larger Greater Yellowstone Ecosystem is home today to the longest migrations for elk, mule deer, and pronghorn known to exist:
Without creative actions to secure landscape protection, however, these ancient animal movements and the integrity of the corridors they depend on could be lost forever.
In Montana's Paradise Valley outside Yellowstone National Park, conserving migratory passages and wildlife habitat is of critical importance given the increasing pressure of population growth and development. These pressures threaten the private working lands of the region that provide essential winter range for a variety of wildlife including elk, a keystone species of the region's ecosystem.
"Just like a pulmonary or circulatory system in the human body, if you have a blocked or clogged artery or obstructed breathing passage, you're in trouble," he says. "If these migration routes are going to persist, then protecting the pathways where they happen is essential."

– Arthur Middleton, Assistant Professor of Wildlife Management and Policy, University of California – Berkeley
Elk Occupancy Agreement #1
In 2021, PERC and the Greater Yellowstone Coalition partnered with a local family ranch in Montana's Paradise Valley to conserve a nearly 500-acre elk winter range area, separated by approximately 1.25 miles of wildlife-friendly fencing.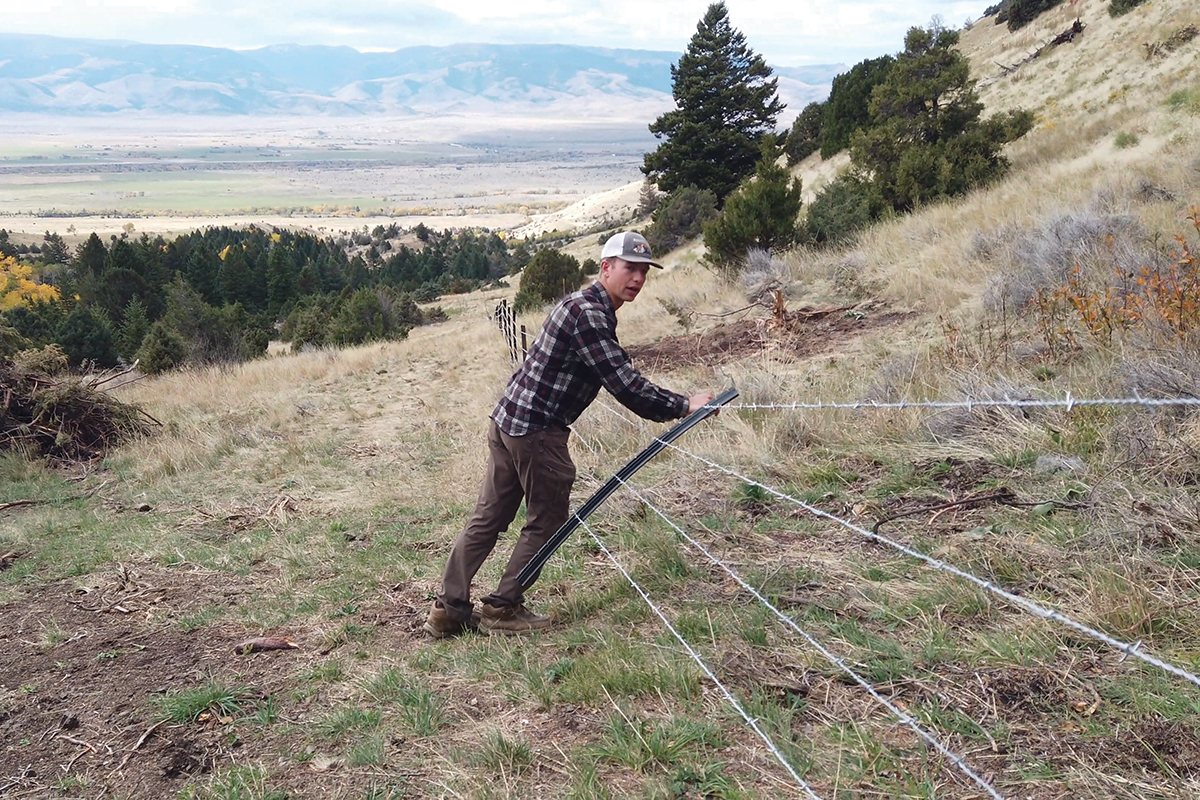 project partners
Greater Yellowstone Coalition, a conservation nonprofit dedicated to protecting the lands, waters, and wildlife of the Greater Yellowstone Ecosystem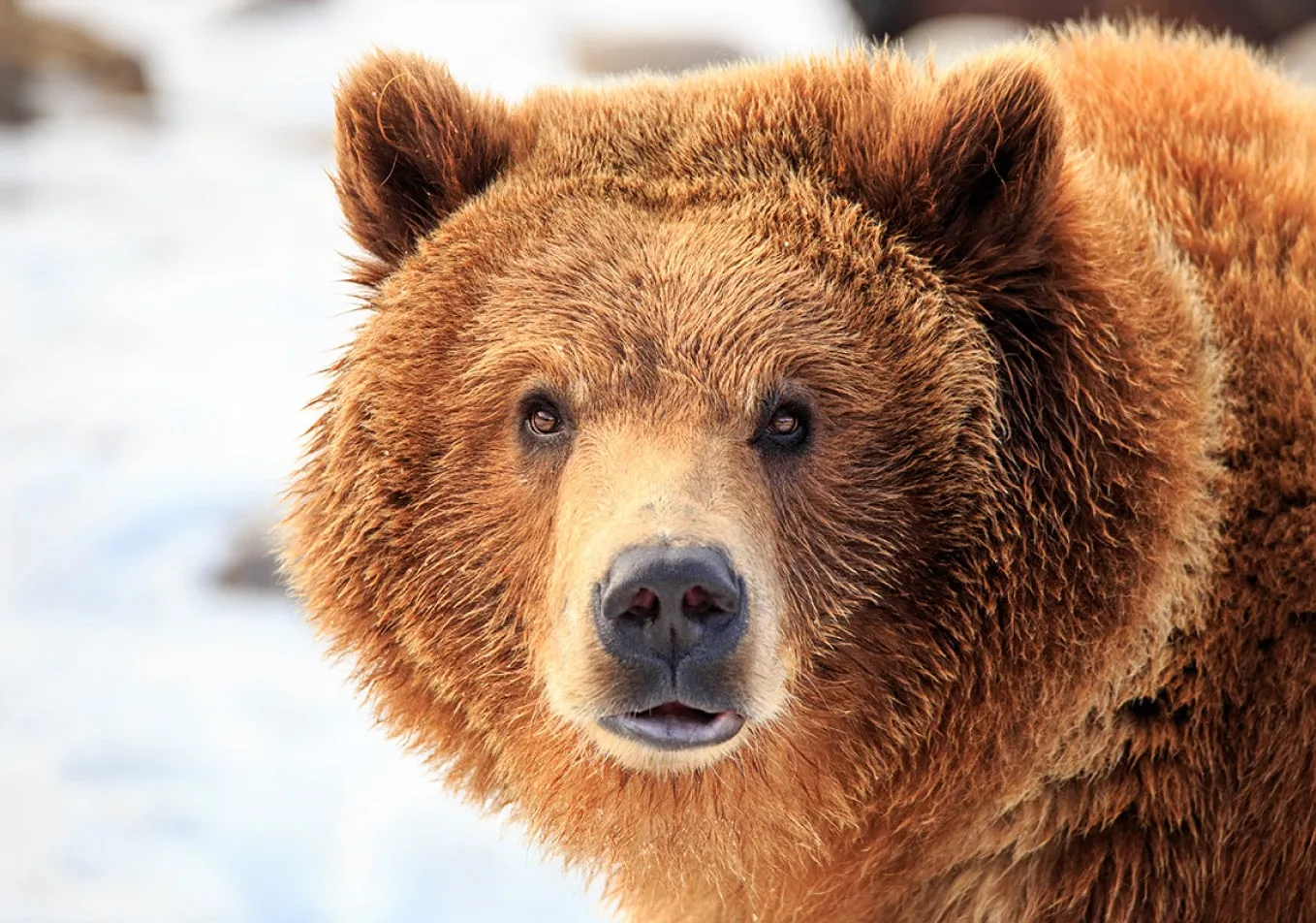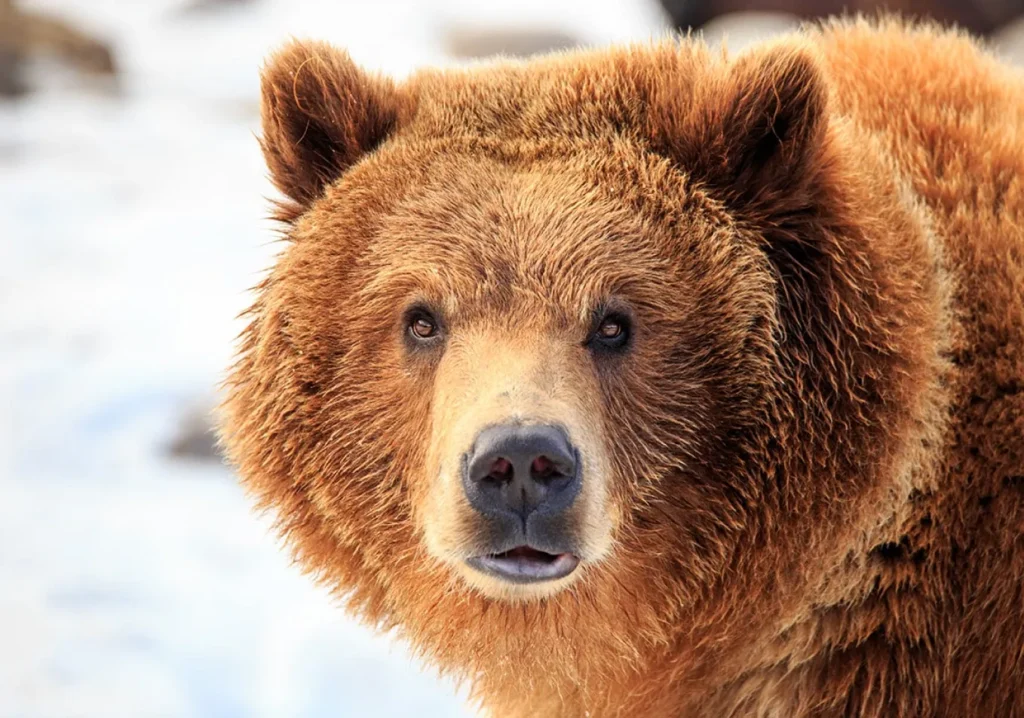 Support Creative Conservation
PERC is pioneering creative new approaches to protect land, water, and wildlife. Donate now to help expand new frontiers in conservation.
PERC and GYC have partnered to implement the first elk occupancy agreement in the northern Greater Yellowstone Ecosystem. 
A new agreement led by PERC is helping landowners enhance habitat for Paradise Valley's iconic elk herds
The surviving wildlife migrations of the Yellowstone region are wonders of nature. The key to saving them is enlisting private landowners as allies.