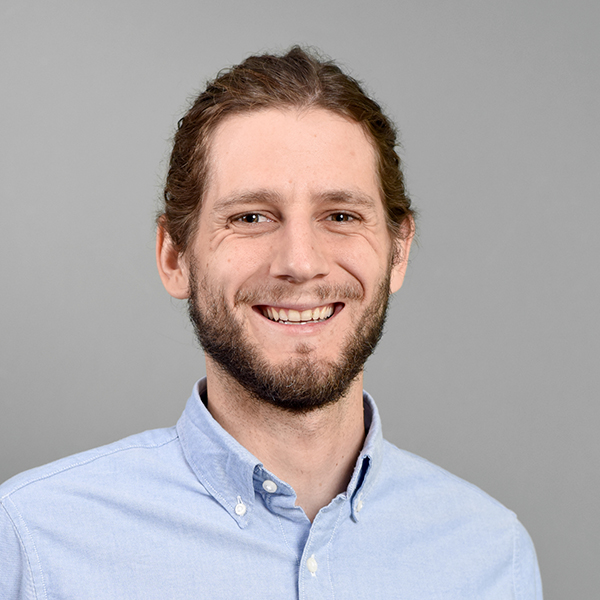 Bryan Leonard
Bryan Leonard is an associate professor of environmental and natural resource economics in the School of Sustainability and a faculty affiliate in the Economics Department and the Center for Behavior, Institutions, and the Environment at Arizona State University. He is also a senior fellow at PERC, a PERC fellowship director, and a 2017 and 2018 PERC Lone Mountain Fellow. 
His research focuses on the design of institutions to resolve collective action problems associated with natural resource and environmental management. He studies the historical context of policies that are crafted to solve resource challenges at a particular point in time and assess their long-run sustainability, with a particular focus on the conditions under which property rights perform better or worse than other policies. 
Much of this research can be parsed into three cross-cutting themes: i) tradeoffs between economic efficiency and other goals (such as equity) when assigning property rights; ii) the relationship between property rights and collective action problems; and iii) the modern challenges and historical foundations of public resource management in the American West. 
Dr. Leonard holds a Ph.D. in Economics from UC Santa Barbara and a Master's in Applied Economics from Montana State University.