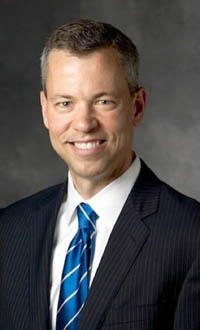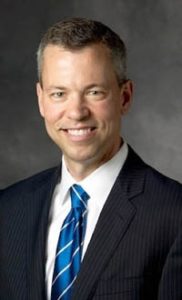 Dino Falaschetti
Dino Falaschetti is a former executive director of PERC. He also served as Special Consultant to Economists Incorporated, which offers research-based analysis and strategic advice to corporations, government agencies, and legal counselors worldwide. He also served as the Director (Senate confirmed) of the Office of Financial Research at U.S. Department of the Treasury.
Dr. Falaschetti previously served the Executive Office of the President as Senior Economist for the Council of Economic Advisers (under President George W. Bush and Chairmen Ben Bernanke and Edward Lazear), held endowed, tenured, and research faculty appointments in business, economics, finance, law, and policy at the University of California at Berkeley, Florida State University, Montana State University, Seattle University, Stanford University, University of Tennessee, and Washington University in St. Louis, and managed a $1 billion money market portfolio, foreign currency exposures, and business valuations for a Fortune 100 conglomerate.
Dr. Falaschetti earned a PhD in economics from Washington University in St. Louis (with fields in political economy, economic theory, and industrial organization), an MBA with high honors from the University of Chicago Booth School of Business (with concentrations in economics and finance), and a BS with distinction from the Indiana University Kelley School of Business (with a major in accounting and work-in-depth in philosophy).