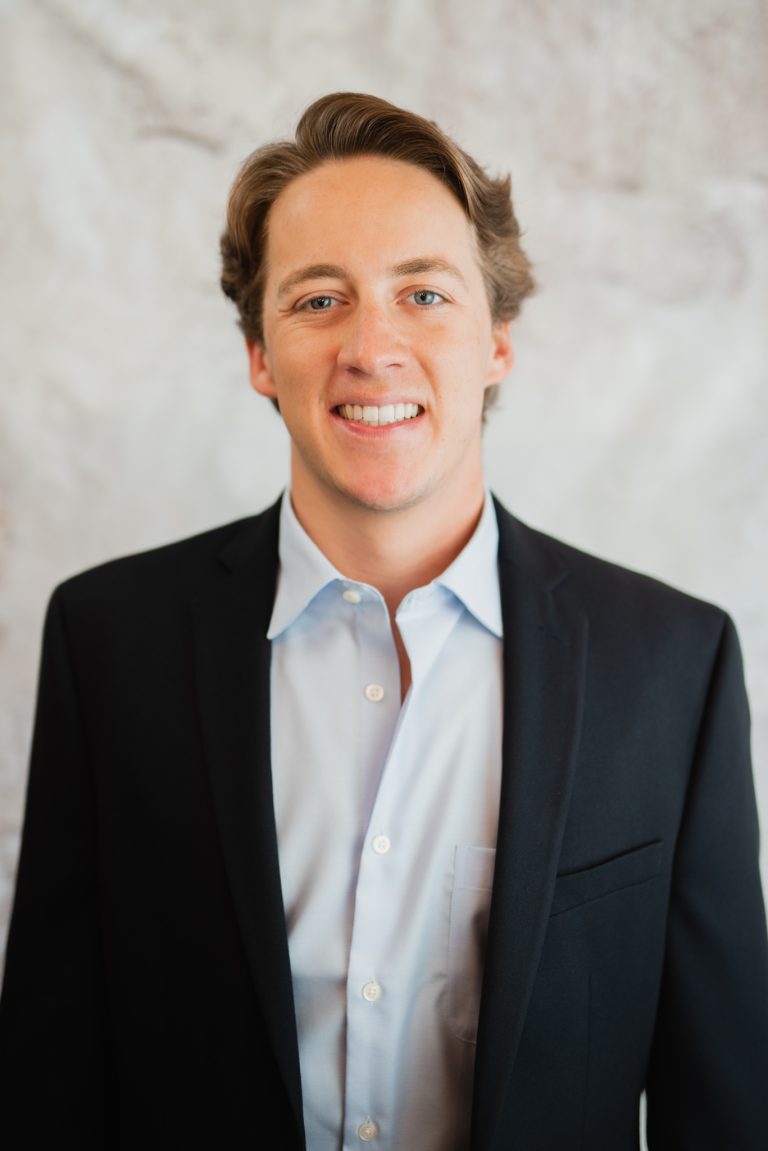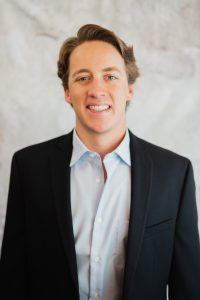 Eric Mueller
Eric Mueller will be joining PERC as an intern for the summer of 2022. He is a senior at the University of Florida, completing a degree in Forestry with an emphasis in Business.
Eric spent two summers working for Wiregrass Ecological Associates (WEA) in Bainbridge, Georgia. His primary responsibilities included translocating and radio-tracking gopher tortoises. Additionally, he assisted the biologists at WEA in red-cockaded woodpecker and gopher tortoise surveys and with vegetation analysis. Eric has also worked at American Wildlife Enterprises and assisted in the construction of radio transmitters for wildlife research.
A Florida native, Eric has a deep respect for the outdoors and enjoys many outdoor activities, including hunting and fishing. During a past family trip to Montana, Eric fell in love with this region. He is happy to be back and excited about the opportunity to work with PERC.