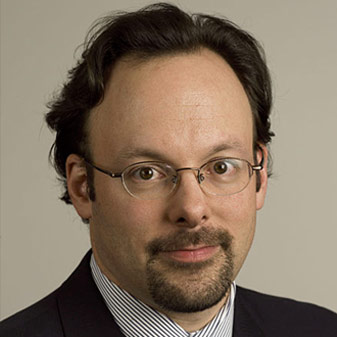 Jonathan Adler
PERC Senior Fellow Jonathan Adler is the inaugural Johan Verheij Memorial Professor of Law at the Case Western Reserve University School of Law in Cleveland, Ohio. He is a prolific scholar, publishing on such topics as regulatory takings, water marketing, fisheries management, and the judicial limits of federal environmental regulation.
He is the author, editor, or contributor to 16 books, and author of 15 law review articles. In addition, he has contributed more than 100 articles to magazines and newspapers, including the Wall Street Journal, the Washington Post and the Los Angeles Times.
Adler's professional affiliations and educational background reflect a commitment to free market principles. He serves on the National Federation of Independent Business Legal Foundation, the academic advisory board of the Cato Supreme Court Review, the Environmental Law Reporter, and ELI Press Advisory Board of the Environmental Law Institute. From 1991 to 2000, Jonathan worked at the Competitive Enterprise Institute, where he directed CEI's environmental studies program. He received a Juris Doctor from George Mason University, where he graduated valedictorian of his class.