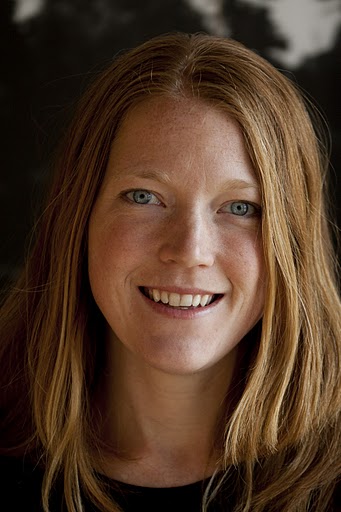 Katherine Hamilton
Katherine Hamilton is a consultant specializing in environmental markets and innovative investment in conservation. In this capacity, she is currently a Strategic Advisor for the Governors Climate Task Force.
Katherine previously served as Director of Forest Trends' Ecosystem Marketplace. Over seven years building the initiative, she developed news, data, analytics, and trainings with the goal of increasing transparency and access to information and improving investments in conservation. For example, Katherine created the first market-wide, annual tracking of transactions in the voluntary carbon markets, forest carbon markets, investments in watershed services and biodiversity compensation programs. Katherine has co-authored numerous pieces on carbon markets, water, and ecosystem services, including the book Voluntary Carbon Markets. She lectures, consults, and builds trainings around the world for governments, companies, and nonprofits.
Before joining Ecosystem Marketplace, Katherine worked with the United Nations Development Programme-Latin America/Caribbean and as a lead research assistant at the Yale Environmental Law and Policy Center. She has also held positions with Natural Capitalism Inc., The International Council for Science, and taught outdoor environmental education. Katherine holds a Master of Environmental Management degree from Yale University and Bachelors from University of Michigan. She is currently a fellow with Colorado State University's Center for Collaborative Conservation.