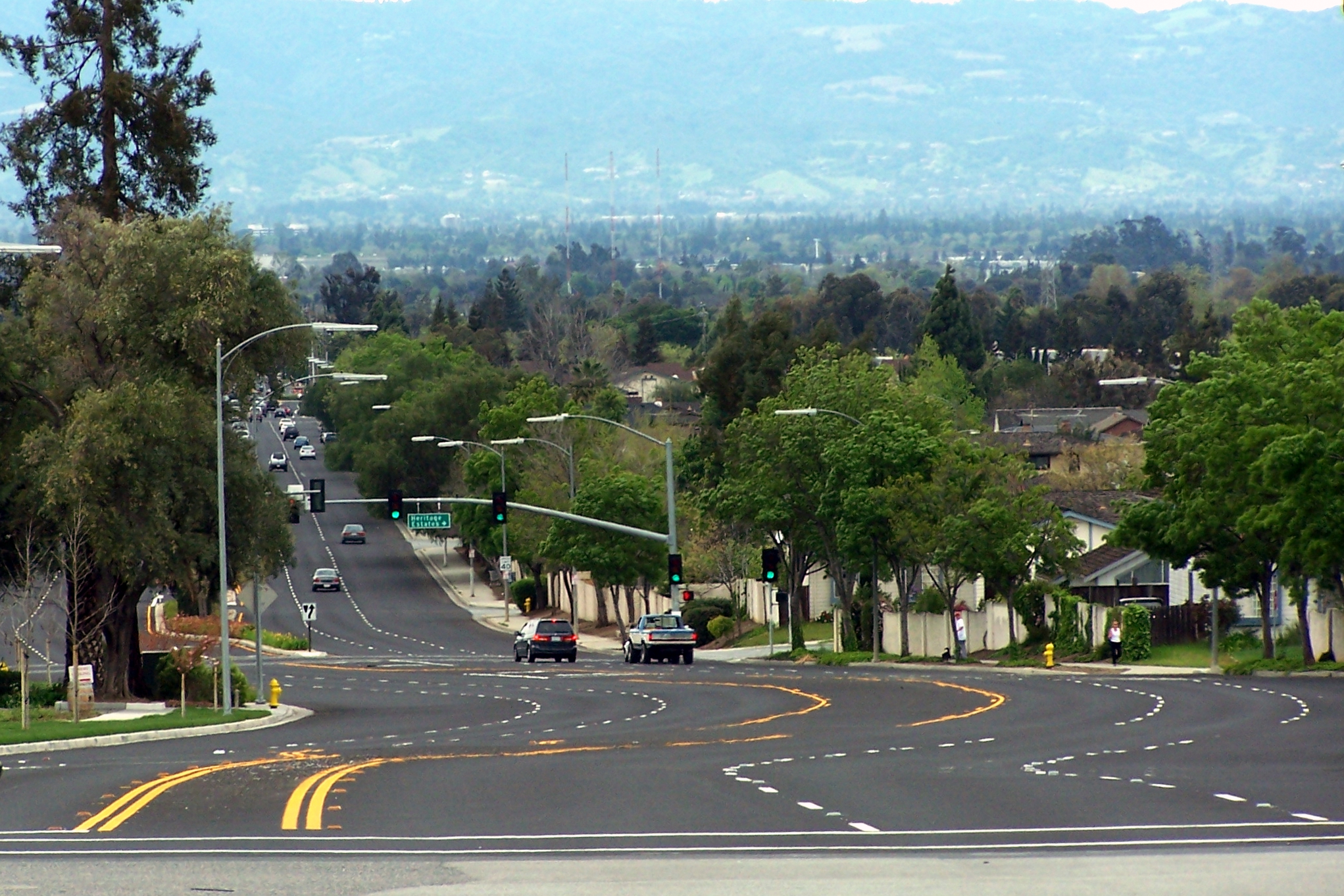 When a 930-acre farm went on the market near Yellow Springs, Ohio, a town known for its 1960s counterculture ambiance, the residents went to battle in the marketplace.
Fearful that developers would buy the property at auction, residents earmarked $400,000 from a greenspace fund and
organized an array of fund-raising events. A concert along with sales of donated T-shirts, jewelry, pottery, and food
raised another $600,000. Even with $1 million in the kitty, the town was far short of the sum it would need at a
competitive auction.
As the bidding pushed higher, Yellow Springs residents joined forces with a married couple, two lawyers who wanted a
section of the farm because it adjoined their property. The lawyers agreed to buy the farm with a combination of their own
money, the town's money, and a bank loan.
The couple agreed to change the legal status of the land so that it can never be developed. They plan to resell some of
the land for farming, lease another portion for agricultural uses, and keep a portion for themselves. The town may be
reminiscent of an earlier era, but its public-private effort to save open space was an innovative step toward the future.

Associated Press