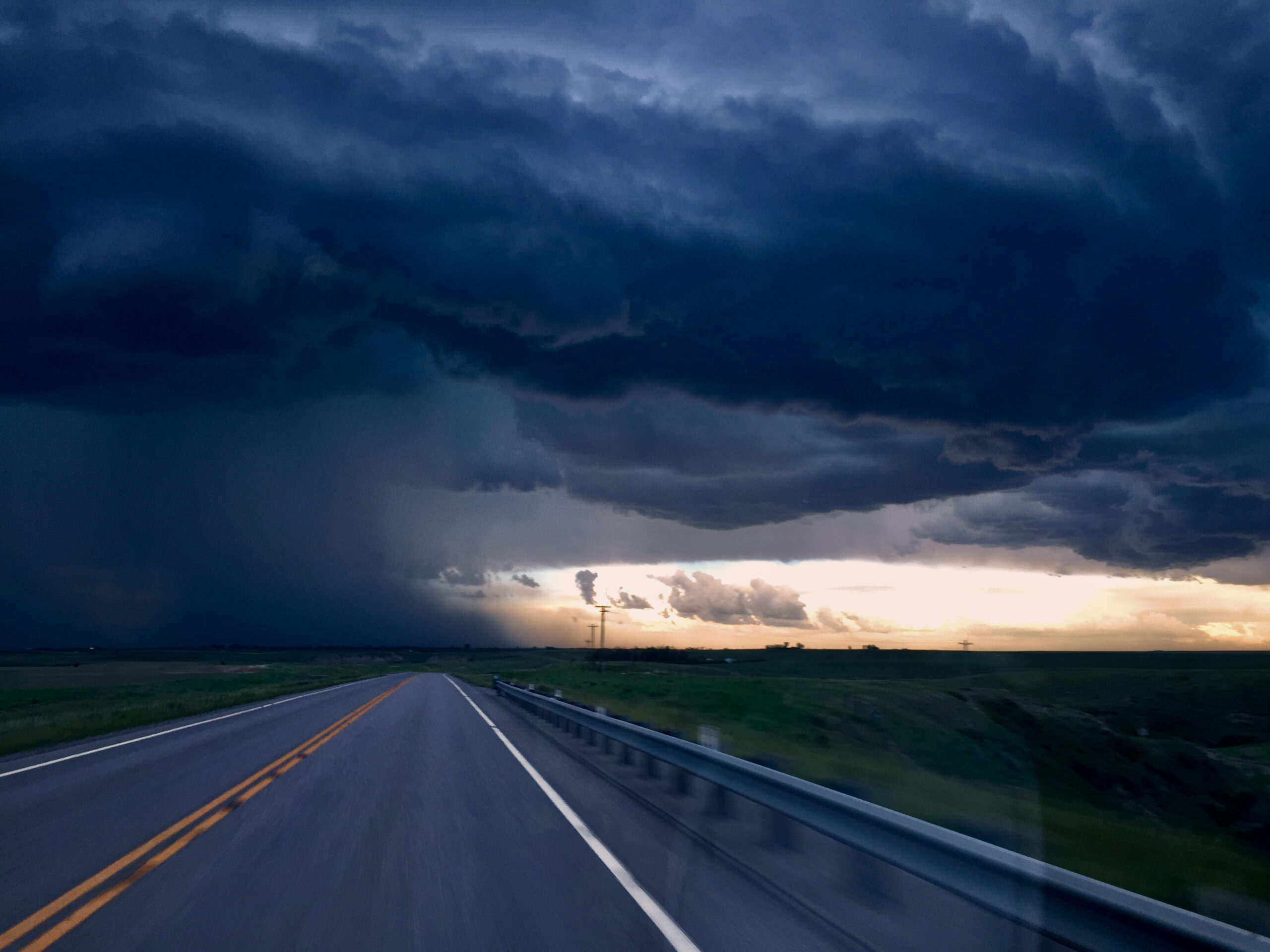 The demand for parking spaces could not keep pace with supply at fast-growing Dominican University in River Forest, Ill. School administrators were faced with paving over more lawns and in the process taking out 25 to 30 mature shade trees.
An alternative presented itself in the form of an earth-toned gravel parking lot called Gravelpave2, a system invented by Invisible Structures of Colorado. By ripping out the existing asphalt and applying the new surface material, the local contractor promised to expand parking by 20 percent without removing any trees.
The new parking lot was built in layers. First gravel was spread and covered with a water-permeable sheet that unrolls like carpet. The sheet is honeycombed with molded plastic rings that keep the gravel in place and prevent ruts from forming. A finer layer of gravel was then applied on top.
The gravel surface allows water to permeate the soil and prevents runoff, thus avoiding the cost of a drainage system and lightening the burden on local storm sewers. The permeable surface also allows rain to reach tree roots, preserving the campus trees.
The lot is low-maintenance and even damaged areas can be easily repaired without the unsightly patching that is common with asphalt. Despite the added initial cost of about 20 percent, Amy McCormack, who is in charge of the school's business affairs, definitely prefers the gravel. She has gone on record calling it more beautiful than any parking surface she has ever seen.

Chicago Sun-Times