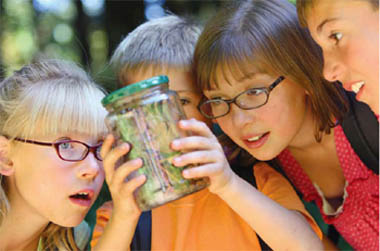 Is "nature deficit disorder" a pandemic or a farce?
Share your thoughts about environmental education
Related Content
Ahead of the 50th Anniversary of the Endangered Species Act this December, a new report from PERC, explores creative ideas to improve the landmark law's conservation outcomes.

The Endangered Species Act's Elusive Search to Recover Species—and What to Do About It.

What truly distinguished Bobby was his generosity of spirit.