Barefoot Conservation
In the Indian Ocean, among the islands of the Seychelles, an exclusive resort is helping to protect endangered island habitat. Four-poster beds made of driftwood, bamboo showers, and personal outdoor spas overlooking the beach keep the richest of the world content at this African getaway. But more than a private island retreat for the rich, the North Island is a conservation experiment—a modern-day Noah's Ark. The proceeds from the wealthy visitors pay for the protection of the local species.
Wilderness Safaris purchased North Island in 1997 with a goal of rehabilitation. The then rat-infested island was overrun by exotics—as in non-indigenous plants and animals—that outcompeted the local species. After three years of research, a long-term transformation project began to bring back native flora and fauna.
This eco-tour outfit is not new. It is celebrating its 30th year. Nor is it small. Its biodiversity projects cover more than 7.6 million acres with 72 destinations in nine African countries. Additionally, Wildlife Safaris supports more than 50 conservation projects each year with the help of nearly 3,000 employees.
As a profit-driven, publicly held company, making money while protecting the environment is fundamental to what Wilderness Safaris does. It has evolved from a tourism business with conservation concerns to a business that is building sustainable conservation economies. "By doing good we can do well," says one founder. The company's short-term goal is to double the number of guests so that they can double their stewardship reach.
Click here for more information.
Green Jeans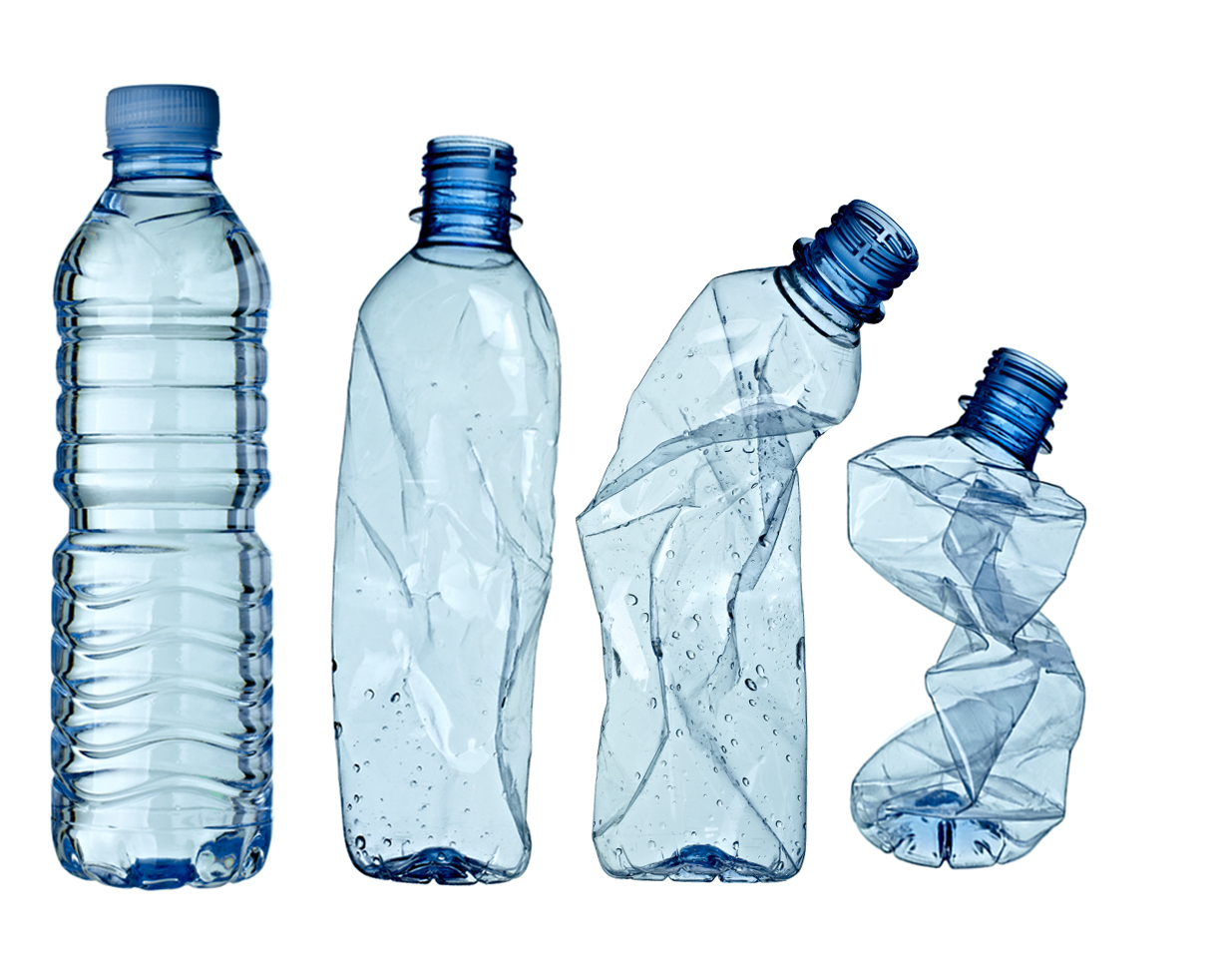 Levi Strauss and Co's new line of jeans is garbage. At least 20 percent of each pair of  Waste<Less™ jeans are made of recycled material—eight 12 to 20 ounce plastic bottles to be more specific. While environmental advocacy groups pressure companies to be green and sustainable, it is the bottom line that makes it happen. Rising cotton prices have pushed the largest jean producer in the world to seek alternative resources and garbage is what they found.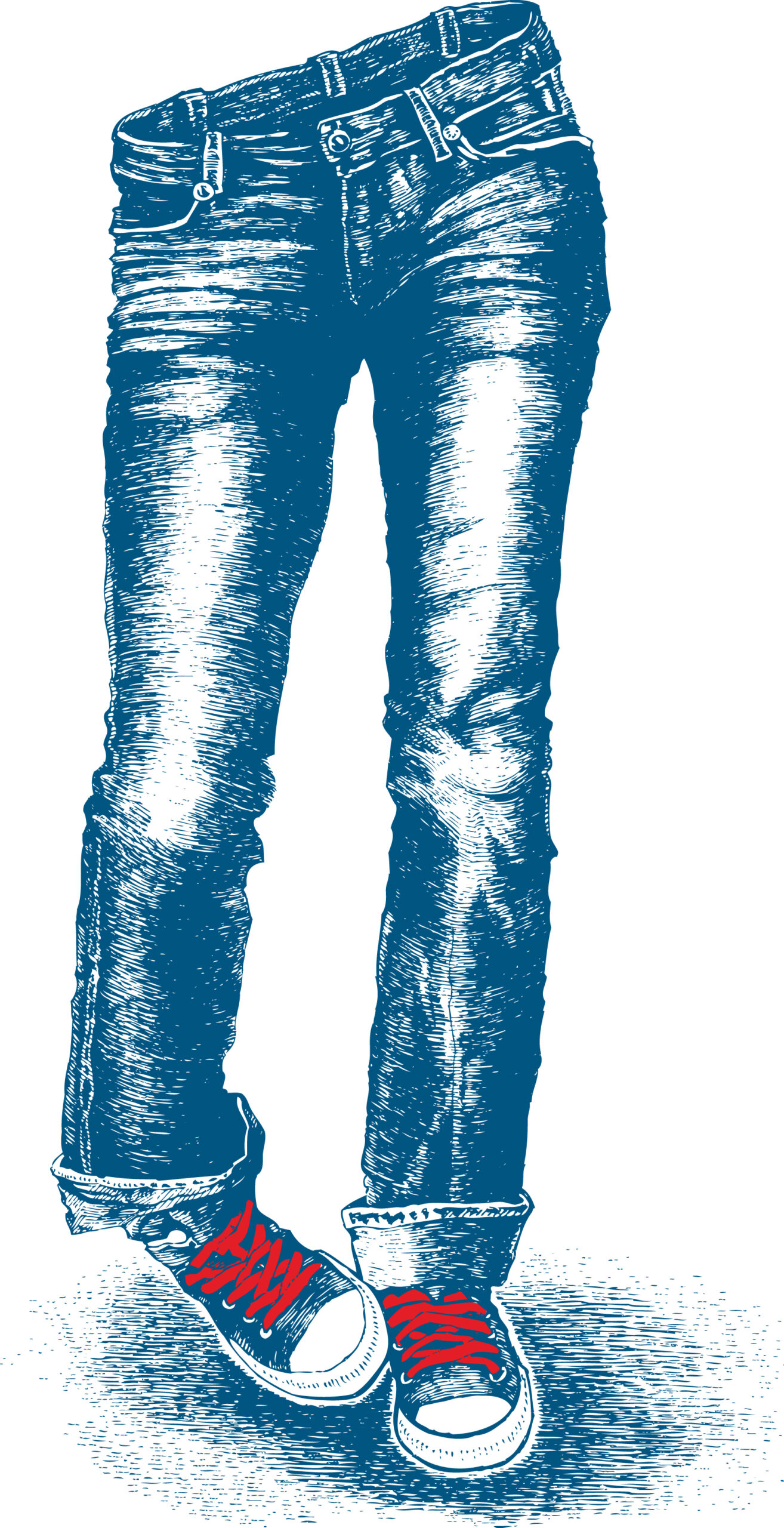 During the spring of 2013, Levi's transformed more than 7.9 million plastic bottles into about 400,000 pairs of jeans and jackets. To make fiber from plastic the bottles are sorted, cleaned, and flaked. The flakes are stretched into fiber, spun into yarn, and then woven into fabrics.
Why would the inventor of blue jeans change the makeup of denim after 160 years in business? One reason is the cool sheen and color the fabric takes on when the colored plastic is woven in. Using recycled materials also hits a niche market of consumers that are more inclined to buy "green" products. But the bottom line is the bottom line. Colored plastics are plentiful and are proving to be a stable, low-cost resource.
Although used plastic is considered waste in some circles, Levi's is expanding the market for recycled plastic bottles.
Click here for more information.