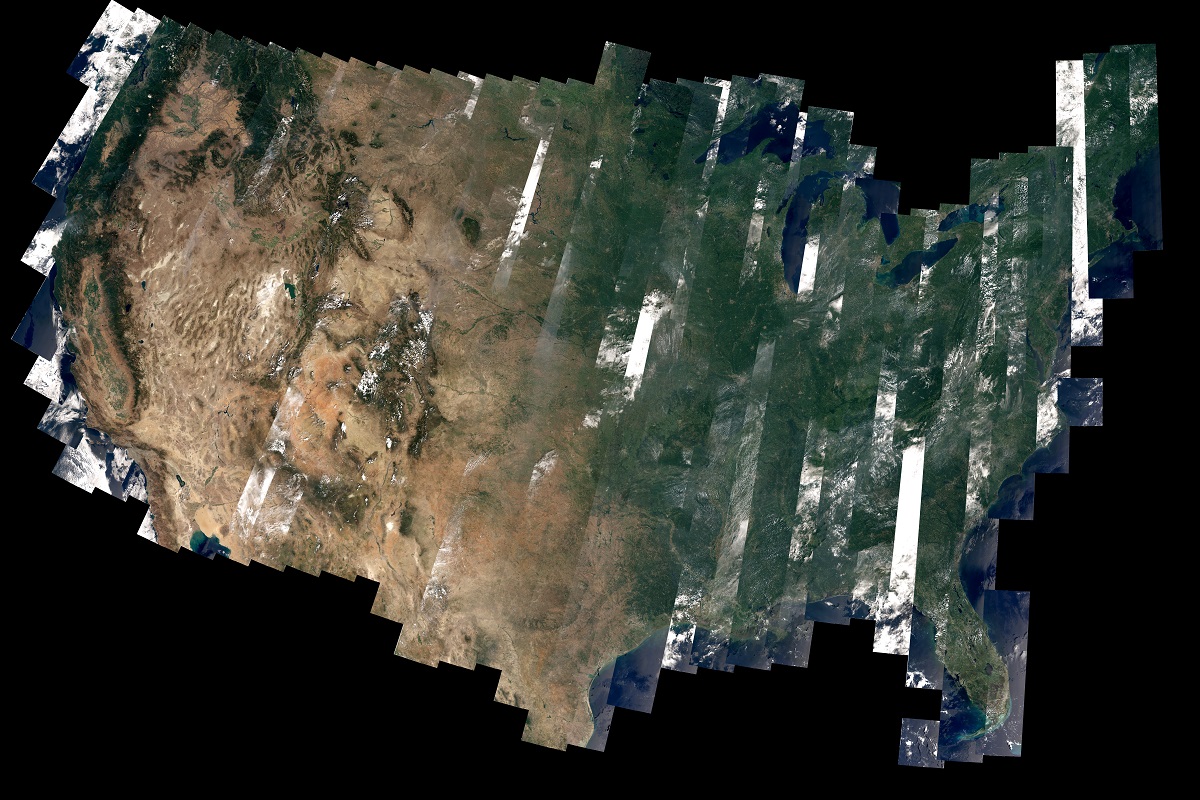 This article by Miguel Llanos originally appeared at NBC News on Earth Day 2015.
You'd expect climate change and protecting endangered species to be among the top environmental challenges facing the U.S. — but antibiotics and nuclear weapons? They too came up when NBC News surveyed a cross-section of experts who reflect a movement that's evolved since the first Earth Day on April 22, 1970.
There's the general who battled Katrina. The Stanford economist who calls himself a "free market environmentalist." The former lawmaker who helped shape landmark environmental policy. The activist who started Earth Day activities in the U.S. And the lawyer hell bent on turning low-income Americans into environmentalists.
They share some concerns, and a willingness to compromise, but have their own priorities and approaches — proof that there is not just one environmental path.
…
Incentivizing Change
For Terry Anderson, an economist at Stanford's Hoover Institution and co-founder of the Property and Environment Research Center, the biggest challenge is to get past such battles by incentivizing change with free market principles.
Anderson's focus has been with the Endangered Species Act. Yes, it helped bring back iconic species like the bald eagle, he said, but it is not having the same success with lesser-known species (think spotted owl) that create property versus habitat battles.
"When landowners see regulations coming they take evasive action to ensure they don't have endangered species habitat," he said.
His goal: change the act "to make endangered species an asset rather than the enemy of private landowners." How? Explicitly allow the law to encourage using taxpayer funds to buy or rent that habitat.
Read the full article here.