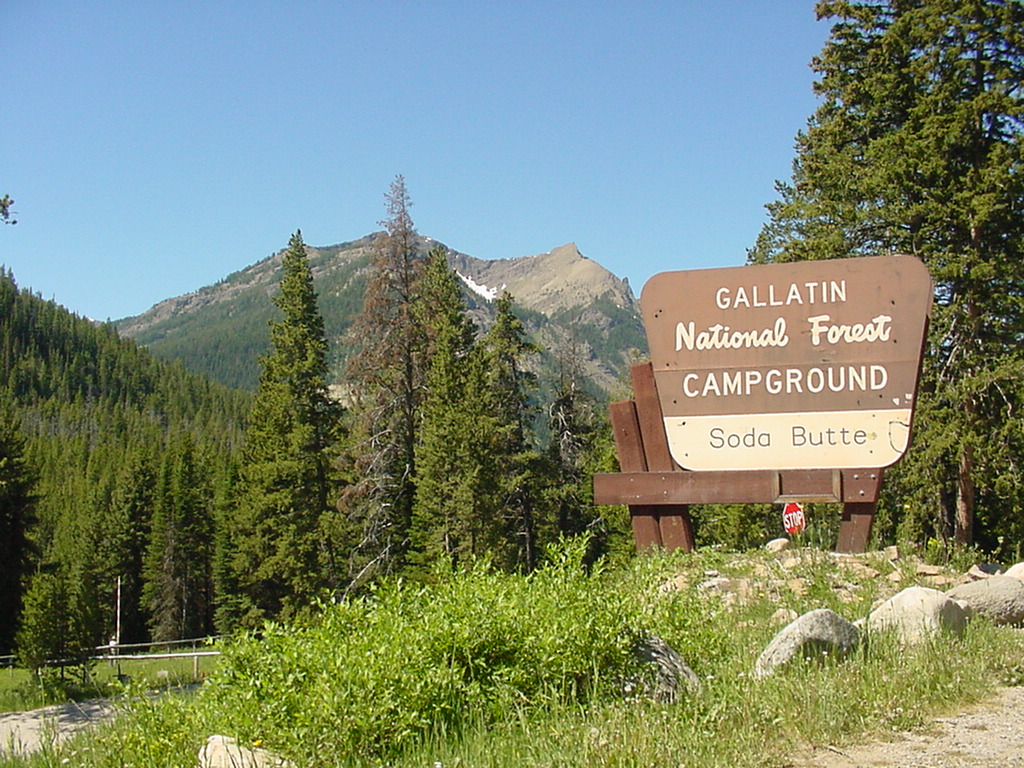 Custer Gallatin National Forest, Montana
Testimony provided to the U.S. Senate Committee on Energy and Natural Resources hearing on "The Reauthorization and Potential Reforms to the Land and Water Conservation Fund," April 22, 2015
Introduction:
Madame Chair Murkowski, Ranking Member Cantwell, and Members of the Committee, thank you for the opportunity to testify on the reauthorization of and potential reforms to the Land and Water Conservation Fund. My name is Reed Watson and I am the Executive Director of the Property and Environment Research Center (PERC), a nonprofit research institute in Bozeman, Montana, that has studied public land issues for more than three decades.
My testimony today will explain why reauthorizing the LWCF in its current form would likely do more harm than good for our federal lands. The reason is simple: we are failing to maintain most of the 635 million acres already owned by the federal government. Using the LWCF to acquire additional land—without first addressing the billions of dollars in deferred maintenance on the existing federal estate—will threaten the ecological health, public accessibility, and economic productivity of these precious lands.
Congress should reform the LWCF to address the critical yet unfunded needs that exist on lands currently administered by the federal government. In particular, Congress should require that the LWCF be used to reduce the massive backlog of deferred maintenance projects on existing federal lands before it can be used to acquire new federal lands.
Conservation, at its core, is about the care and maintenance of the land. Spending hundreds of millions of dollars each year from the LWCF to expand the federal estate when we are currently failing to maintain the existing federal estate is not responsible conservation. Reauthorization of the LWCF gives Congress an opportunity to prioritize conservation over acquisition.
Reed Watson's full written testimony is available here. 
Reed Watson's live testimony is available here.