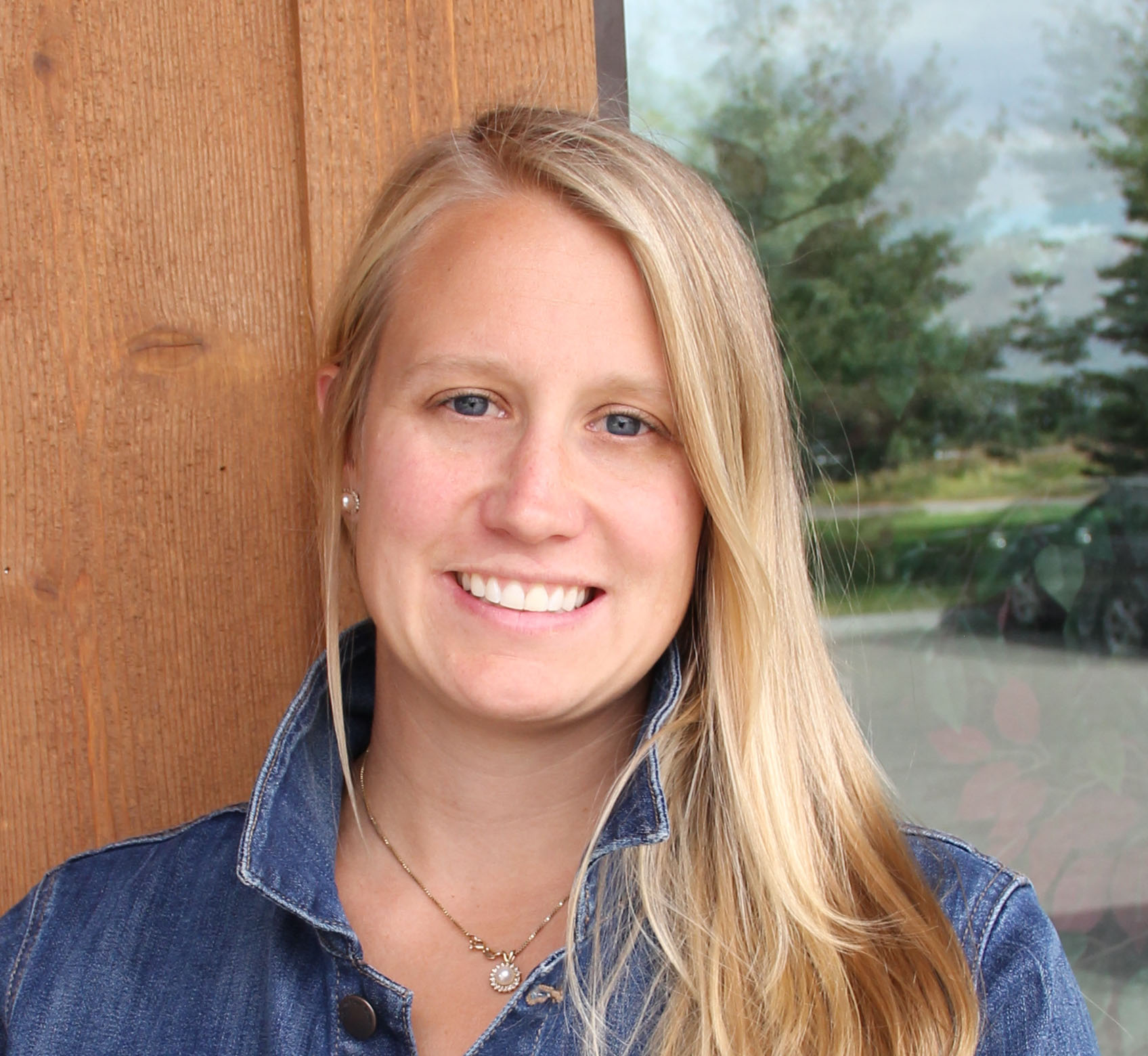 PERC is excited to announce the addition of Suzi Berget White to the staff as Development Manager. Suzi officially joined the PERC team last month and hit the ground running. As Development Manager, Suzi is developing and implementing new strategies to increase financial support for PERC.
Before joining PERC, Suzi was the Development and Benefit Events Manager at the Museum of the Rockies for several years, where she worked closely with donors and produced three major annual fundraisers for the organization. She has also worked as a part-time event planner for the Joe Foss Institute as well as the Yellowstone Club Private Ski and Golf Community.
Born and raised in Minnesota, Suzi spent her childhood on the lakes and trails throughout the state. Upon high school graduation, her eyes were set to the west to explore the mountains and rivers. Attending Western State College in Colorado and later graduating from Montana State University, White spent summers interning in Colorado, Hawaii, Washington and Montana and ultimately decided to settle in Bozeman. Nearly 15 years later, she still calls Montana home and enjoys spending time with her husband, two step children, daughter, and her trusty yellow lab.
Suzi's great escape is exploring Big Sky country with her running shoes, mountain bike, or telemark skis. She has volunteered her time with numerous community organizations including the Team Luna Chix—Montana, Montana Telemark Corporation, Thrive, Big Sky Wind Drinkers and the Gallatin Valley Bicycle Club.
Welcome to PERC, Suzi!