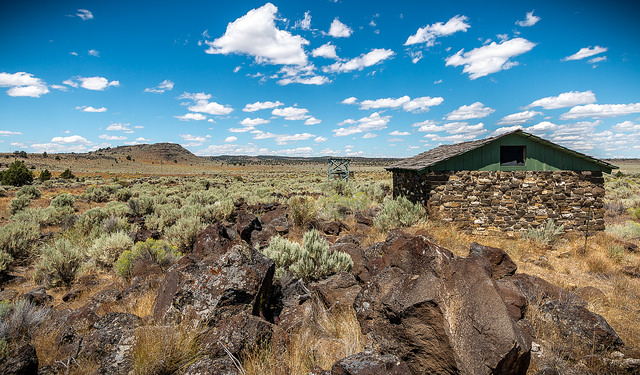 Prepared statement before the U.S. House of Representatives Committee on Natural Resource Subcommittee on Oversight and Investigations on "Transforming the Department of the Interior for the 21st Century," on December 7, 2017.
Introduction
Mr. Chairman, members of the subcommittee, thank you for the opportunity to appear before you to provide testimony on transforming the Department of the Interior for the 21st century. My name is Shawn Regan, and I am a research fellow at PERC—the Property and Environment Research Center—a nonprofit institute located in Bozeman, Montana, where I study public land issues. PERC is the nation's leading institute dedicated to exploring free-market solutions to environmental problems.
My testimony today will offer several policy ideas that could help transform the Interior Department to better serve the needs of the people most affected by the department's policies, primarily in the West. These proposals would help restructure the department by making it more effective, making it more responsive to local needs, and encouraging more cooperation instead of conflict over public land use. If implemented, they would increase the overall efficiency of various agencies within the department and devolve more authority to local communities and land managers on the ground.
In short, I will suggest today that there is much that could be done to transform the Department of the Interior to better address the challenges it faces in the 21st century. My testimony draws on my research at PERC, and in particular a recent report that puts forth a set of policy ideas for the future of the Interior Department. In addition, prior to working at PERC, I worked several years in the department as a ranger for the National Park Service, where I experienced first-hand some of the challenges the department faces on a day-to-day basis.
Read Regan's entire written testimony here, and watch the entire session in front of the House Committee on Natural Resources here.