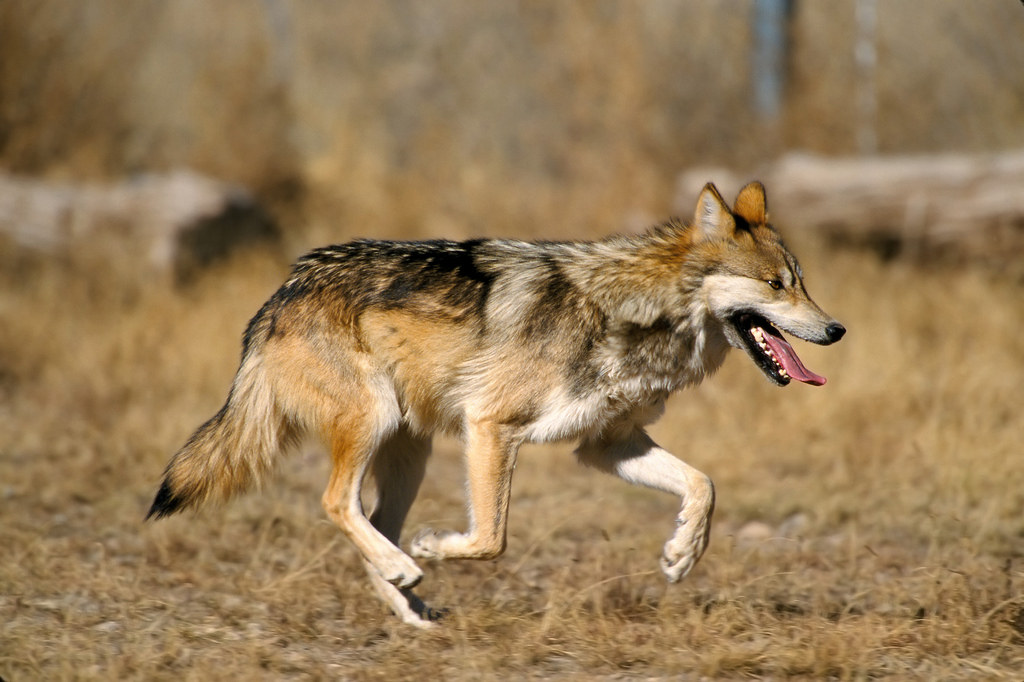 This testimony was submitted to the U.S. House Natural Resources Committee, Subcommittee on Water, Wildlife, and Fisheries hearing on several proposed pieces of legislation.
Main Points
Although the Endangered Species Act has been effective at preventing extinctions, only 3% of listed species have achieved its ultimate goal of recovery. The key to recovering more species is to encourage habitat restoration and other proactive conservation efforts. To do so, ESA regulations must better align the incentives of states and landowners with the interests of imperiled species.
Instead, the Fish and Wildlife Service has proposed to regulate threatened species as if they were endangered, making states and landowners indifferent to whether species are improving or declining.
The Service has also proposed to increase conflicts over critical habitat by ignoring whether designations contribute to recovery and whether designated land has the features species need to flourish.
Blocking these proposals is a step in the right direction, but more is needed to deliver on the ESA's promise of recovering species.
Summary
The "ultimate goal" of the Endangered Species Act is to recover species to the point that they are no longer threatened with extinction. The ESA has been effective at achieving part of this goal, preventing extinction so that it is possible to recover species. Although 32 species have tragically been declared extinct, 99 percent of listed species persist to this day. However, disappointingly few species have recovered (just three percent) or are improving (just four percent).
The reason for this dearth of recoveries is poor incentives for habitat restoration and other proactive recovery efforts. Unfortunately, the Fish and Wildlife Service has recently proposed regulations that would worsen recovery incentives and set back species conservation. One of these regulations proposes to automatically impose on threatened species the prohibitions Congress designed for endangered species, without regard to the unique needs of each species and the best approach to encourage its recovery. Another would stoke conflict and distract from conservation by eliminating requirements that the Service consider whether an area is designated as critical habitat will contribute to a species' recovery and contain the features species need to flourish. Blocking these rules, as the proposed H.R. 5504 would, is a positive step to improve recovery incentives. But more is needed to fully realize the ESA's potential. We urge the committee to consider additional reforms, like those proposed in PERC's newest report A Field Guide to Wildlife Recovery, to spur habitat restoration and proactive recovery efforts and make species an asset rather than a liability.