Immerse yourself in conservation
Become a PERC Future Leader and join fellow students in America's wildlife and outdoor adventure capital—Bozeman, Montana—for a wild exploration of creative conservation in action.
PERC's 2023 Conservation Economics Summit is an immersive, three-day adventure designed to educate, enlighten, and inspire tomorrow's conservation leaders.
Participants will:
Summit Director
Holly Fretwell is a PERC research fellow, where for more than two decades she has focused her research on public lands policy, property rights, and markets.


Key topics for exploration:
Free market environmentalism
How are market solutions helping conservation make economic sense? Learn how property rights and incentives can be harnessed to produce good environmental outcomes.
Yellowstone National Park
What are the operational, ecological, and financial challenges of managing one of the world's most popular and biologically intact ecosystems? Learn how innovative funding models can improve the care and maintenance of our public lands and what supporting role outdoor recreation can play.
Water markets and tribal rights
Do markets have a role to play in conserving scarce water resources? How can tribal autonomy and secure property rights alleviate drought in the West? Learn about "policy-induced scarcity" and how federal and state policies have made water conservation more challenging.
Wildlife conflict on the range
Can wildlife and ranching coexist? Meet ranchers sharing space with migrating elk herds, wolves, and grizzly bears, and engage with conservationists trying to protect open spaces in the face of a changing landscape and rapid development. Learn how to make wildlife an asset for private landowners and incentivize greater habitat conservation.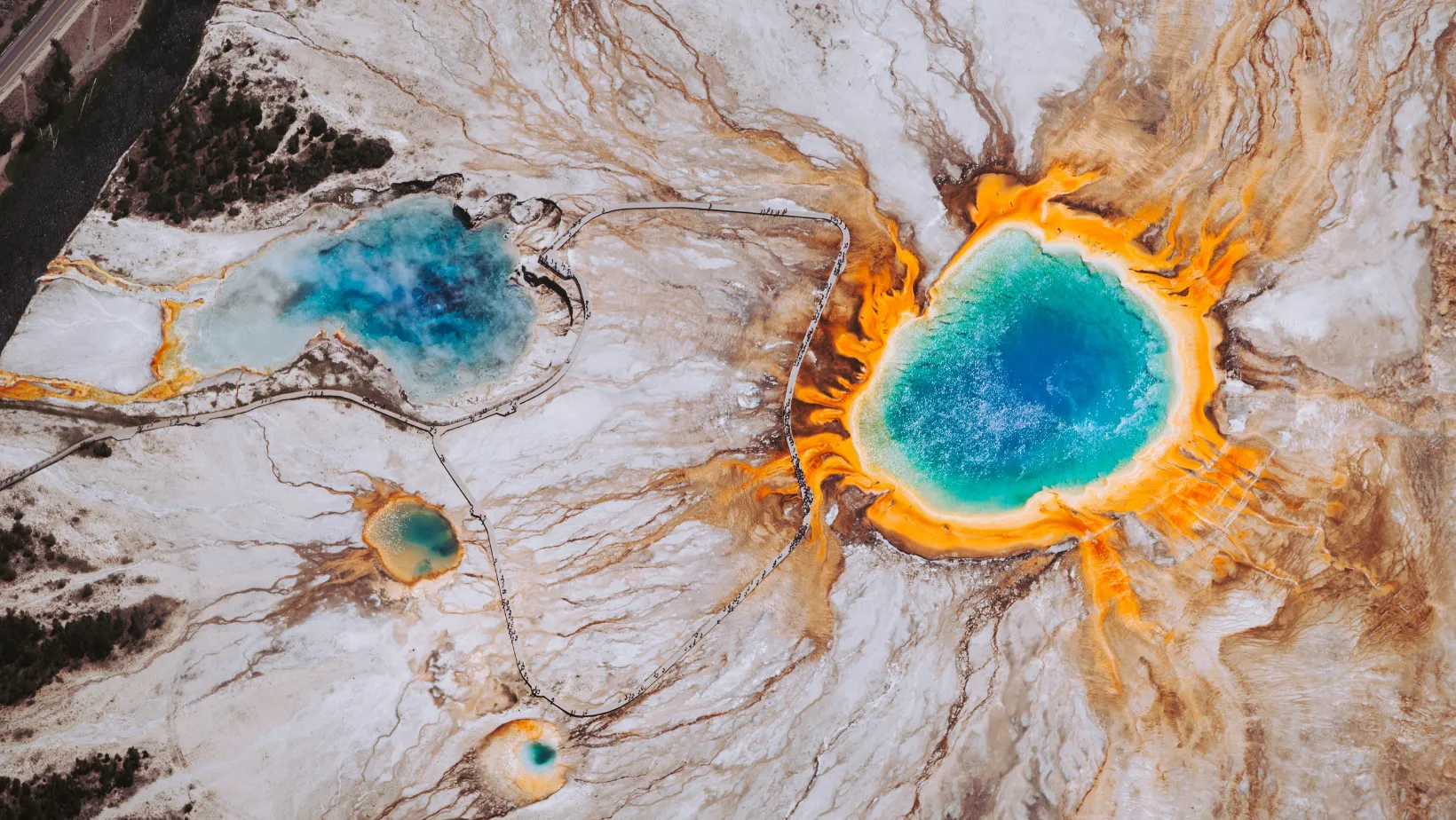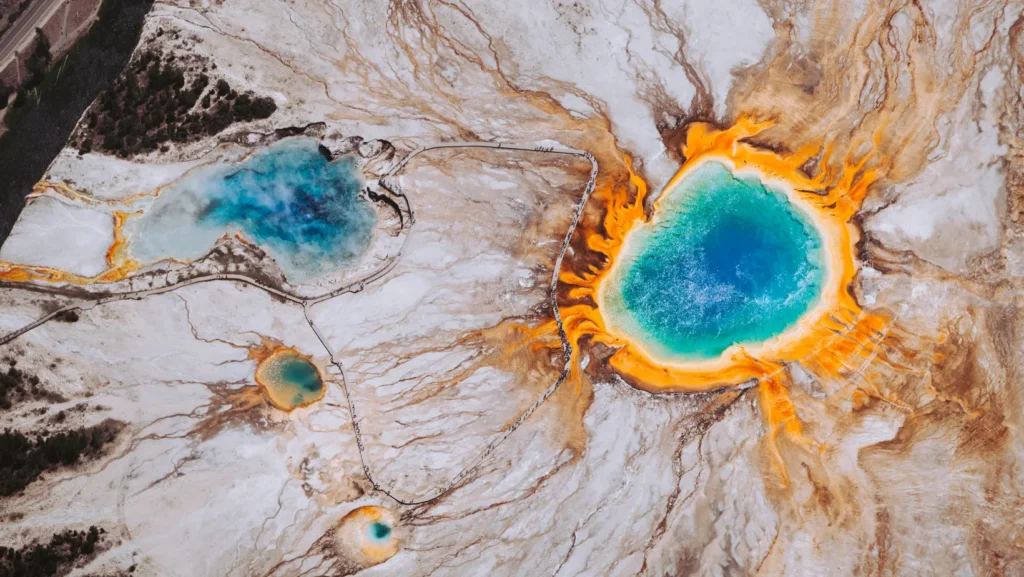 Undergraduates wanted
Camp PERC is geared toward junior and senior-level undergraduate students studying the fields of economics, law, natural resources, environmental sciences, political science, public policy, communications, and agriculture.
Participants are expected to read relevant essays and papers in advance of the summit and engage program leaders and guest speakers in conversation as we explore a variety of pressing conservation issues.
Only a select number of applicants will be accepted. Applicants will be determined by strength of interest and background.
Lodging and logistics
Lodging, food, and experiences are provided by PERC for Camp PERC participants.
Overnight accommodations are provided at Montana State University.
Students are responsible for covering their own travel to and from Bozeman, Montana. Limited travel stipends are available for students who qualify, based upon financial need.
Students must be able to attend the full summit.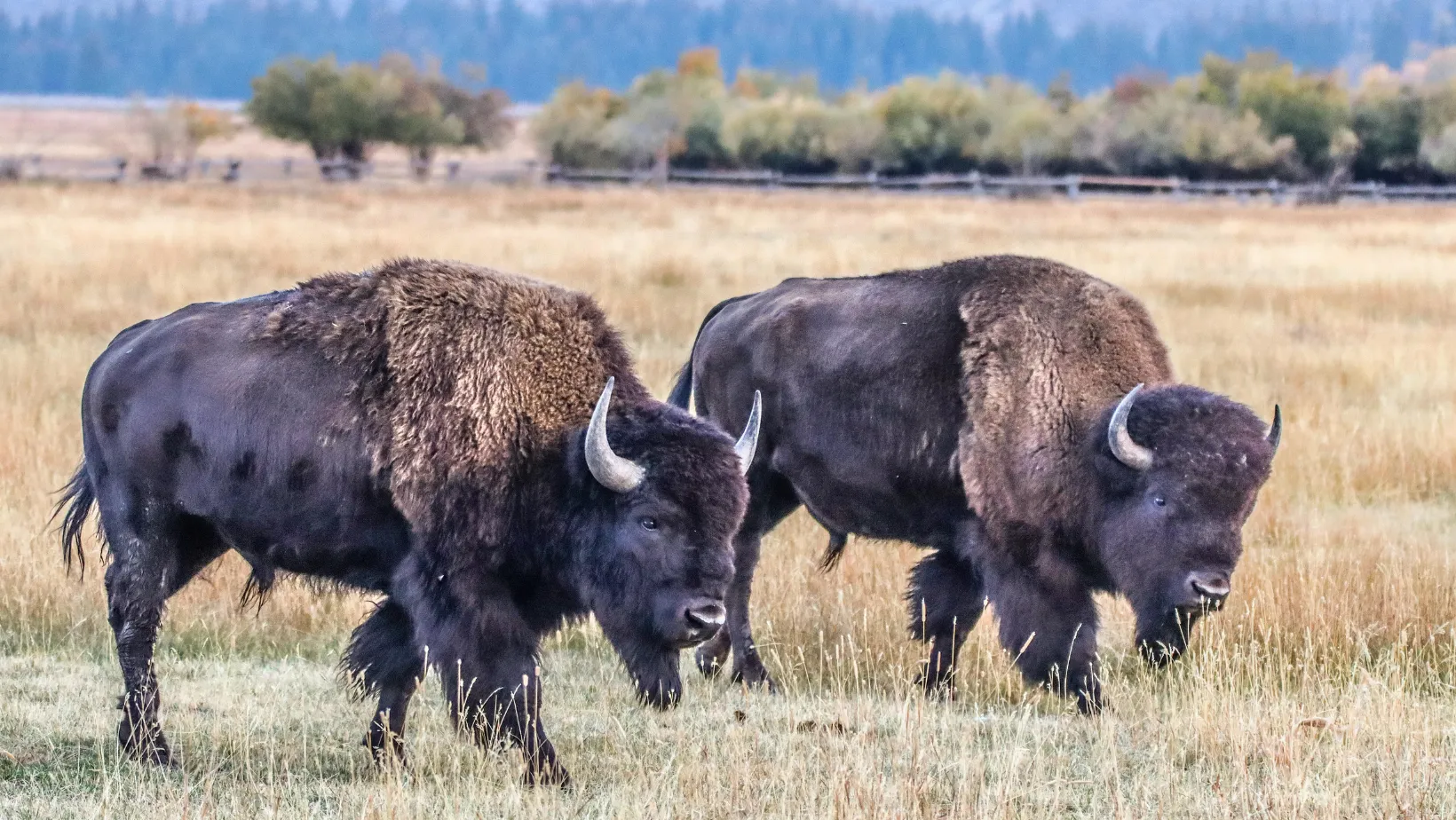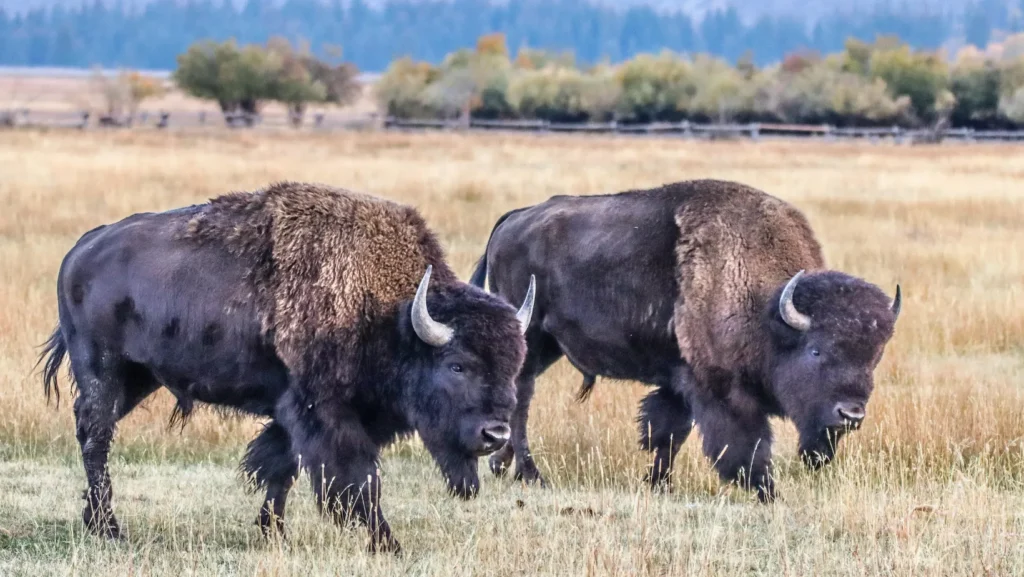 Start your adventure and become a PERC Future Leader.
Applications are now closed.
---
About PERC
The Property and Environment Research Center (PERC) is the national leader in market solutions for conservation, with over 40 years of research and a network of respected scholars and practitioners. Through research, law and policy, and innovative applied conservation programs, PERC explores how aligning incentives for environmental stewardship produces sustainable outcomes for land, water, and wildlife. Founded in 1980, PERC is nonprofit, nonpartisan, and proudly based in Bozeman, Montana.